West Palm Beach Air Conditioning Services
The coldest month in West Palm Beach is January, and even then, the projected highs are 74. AC is a necessary part of West Palm beach living, and Air Conditioning Services are a must to keep your family calm, cool, and comfortable. In West Palm Beach, the summers are HOT and, despite being cloudy, hot. Winters are comfortable and cloudy but still resonate with high-degree temperatures.
In West Palm Beach, you likely use your AC all year round, and if you do not invest in AC Services twice a year, you could be at risk for hot, sweaty moments and undesirable pollution due to a dirty filter. AC services from us include checking the thermostat, cleaning the condensate pump, inspecting indoor and outdoor coils, cleaning away dust, dirt, and debris, and most importantly, making sure your family is breathing in clean containment-free cool air.
Our first-rate AC Company for West Palm Beach and the surrounding area is ready to provide air conditioning services that result in your and your family's comfort level being maintained, your ACs performance does not heighten your electric bill, and your AC unit delivers cool air in minimal amounts of time. Whether you are seeking AC maintenance, AC Repairs, or AC Conditioning as a part of your air conditioning service needs, Symmetry Air Conditioning & Electrical is known for fast, reliable, and cost-efficient services from a team of experts with a simple phone call.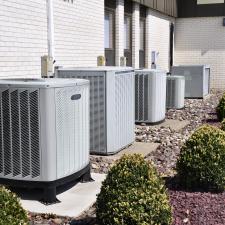 AC Maintenance
An AC unit that is not maintained regularly may not provide adequate cooling and could cause your rising electric bill. Preventative AC maintenance ensures increased reliability and the difference between comfortable nights with your family and miserable moods due to excessive heat.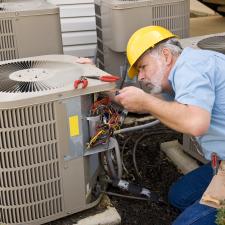 AC Repairs
AC repairs involving the examination of system controls, cleaning drain lines, tightening electrical connections, cleaning filters, lubricating parts, and strengthening coil fins result in a better operating AC unit making it more capable of providing your family with relief from the heat. In addition, AC Repair services are designed to ensure your filters are clean and the air quality you want for your family can move through your unit effectively.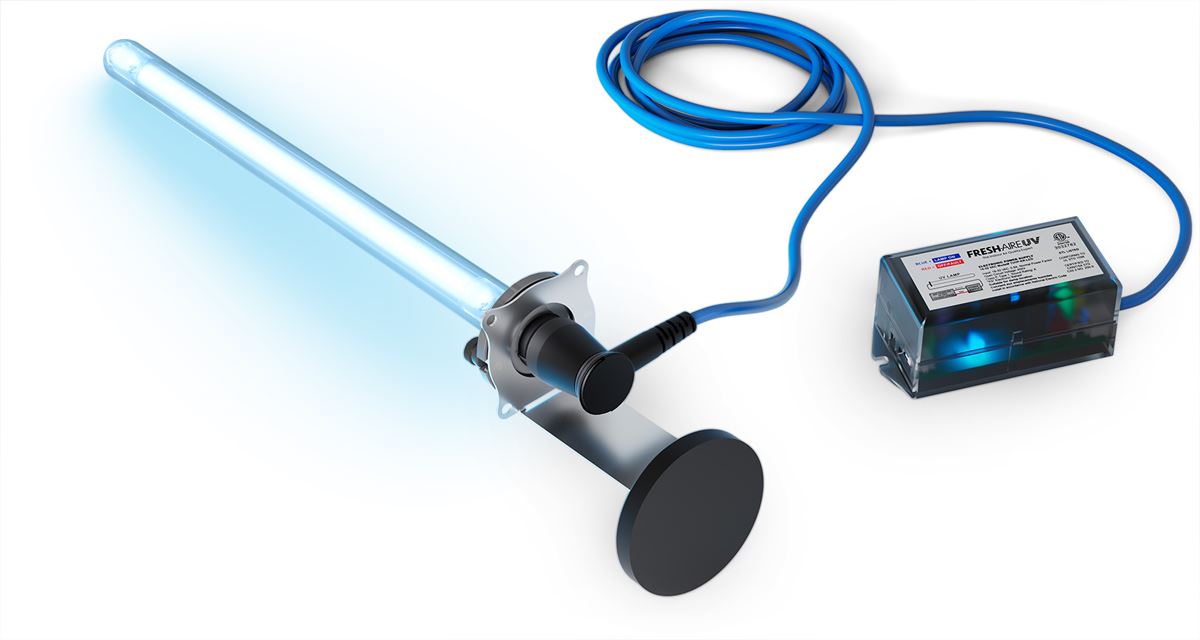 HVAC UV Lights
Improve the air quality of your home or business in West Palm Beach with the installation of HVAC UV lights. Symmetry Air Conditioning & Electrical is proud to provide Fresh-Aire UV lights for both residential and commercial properties in the area so that each of our customers can enjoy the benefits of this innovative air purifier.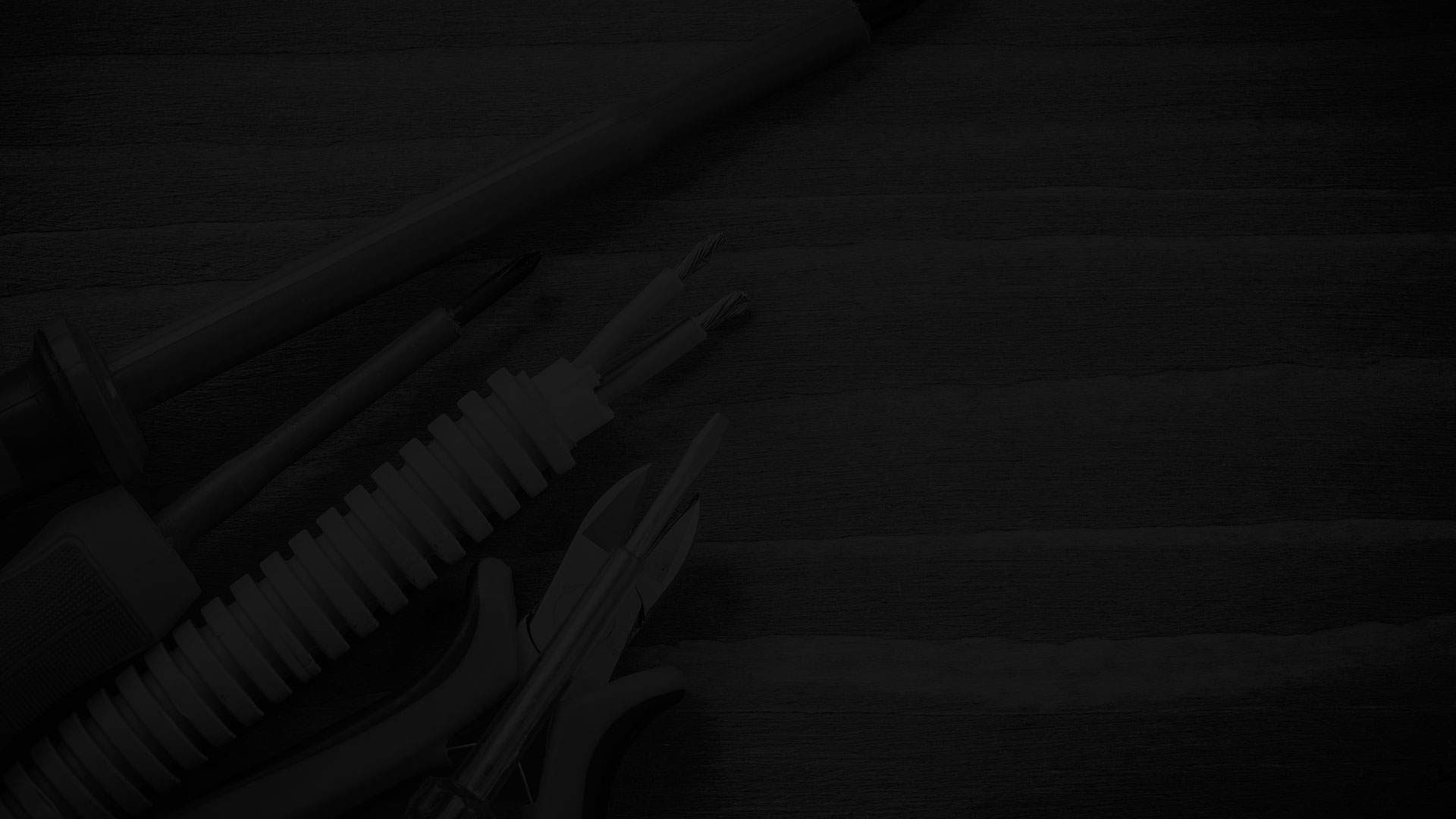 Need An Electrician, A/c or Plumbing Repair Services In West Palm Beach? Contact Us Now!