HVAC UV Lights For Cleaner Air In West Palm Beach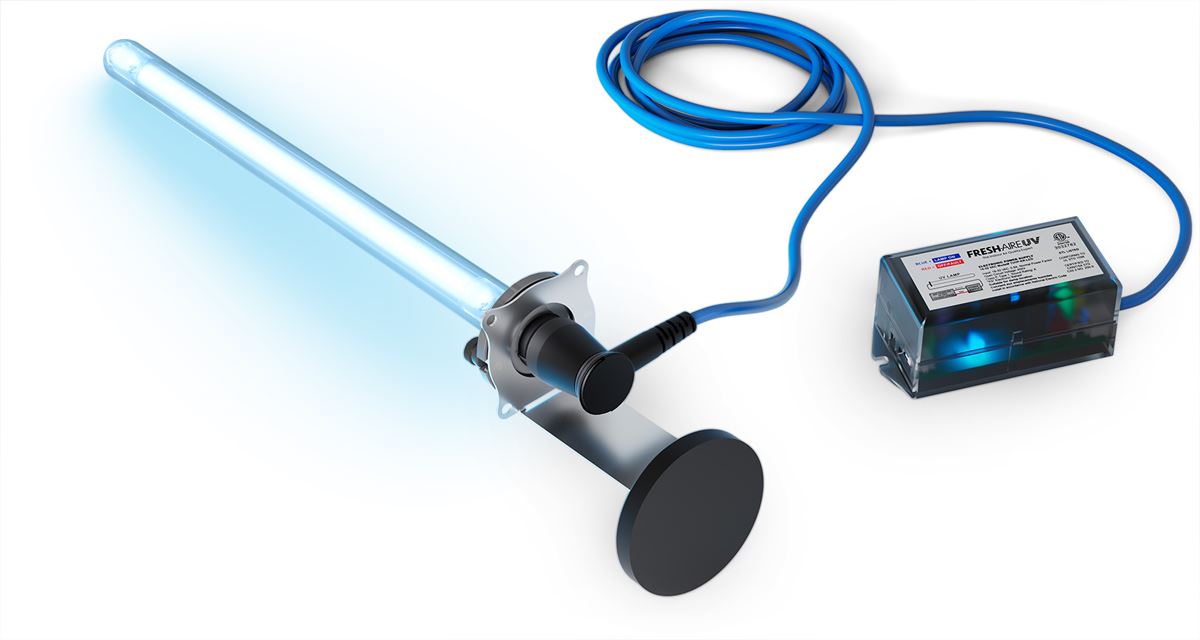 Improve the air quality of your home or business in West Palm Beach with the installation of HVAC UV lights. Symmetry Air Conditioning & Electrical is proud to provide Fresh-Aire UV lights for both residential and commercial properties in the area so that each of our customers can enjoy the benefits of this innovative air purifier.
We've all heard about air purifying machines that plug into the wall and sit in our rooms, pulling in air, cleaning it, and blowing it back out. There are even mechanical air purifiers that attach right to your AC unit and clean air before it is even released into your building. But have you heard about improving your indoor air quality with something as simple as a light? It might seem crazy, but Symmetry Air Conditioning & Electrical can attest to the power of HVAC UV lights with Fresh-Aire UV lights. These specialized lights are installed directly into your central HVAC system, eliminating things like odors, VOCs, microbes, and more as the air makes its way into your home or business. Things like pet odors, cooking smells, allergens, and even the virus that causes COVID-19 are neutralized by these powerful HVAC UV lights to create high-quality air for your building.
If this sounds like something you'd like to integrate into your home or commercial business, it would be smart to call Symmetry Air Conditioning & Electrical! We are the top-rated electrician in West Palm Beach offering the installation of these HVAC UV lights to give you cleaner, more breathable air.
Whole Home UV Air Purifier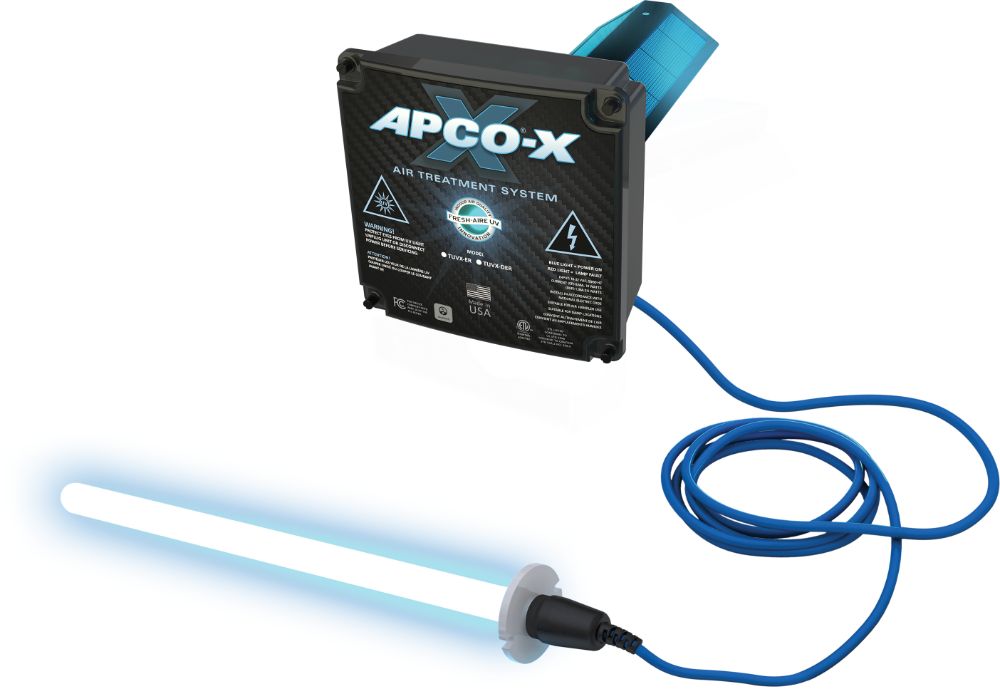 According to the EPA, the air inside our homes can be up to five times more polluted than the air outside! That means you should be focusing on creating the cleanest air possible for your family because everyone, from your kids to your dog, is affected by the quality of the air in your home. Instead of taking the trip to a home improvement store to buy a bulky room-sized air purifier, why not call Symmetry Air Conditioning & Electrical to learn more about HVAC UV lights?
This innovative solution from Fresh-Aire UV takes care of common residential air quality issues like bacteria, viruses, toxic chemical vapors, and unpleasant odors. With just one visit from our team, you and your family can start breathing cleaner air that's been neutralized by the power of UV lights. We can help you choose the right model for your home's unique needs. We can also take care of any AC repairs or maintenance while we're there.
Commercial HVAC UL Lighting Systems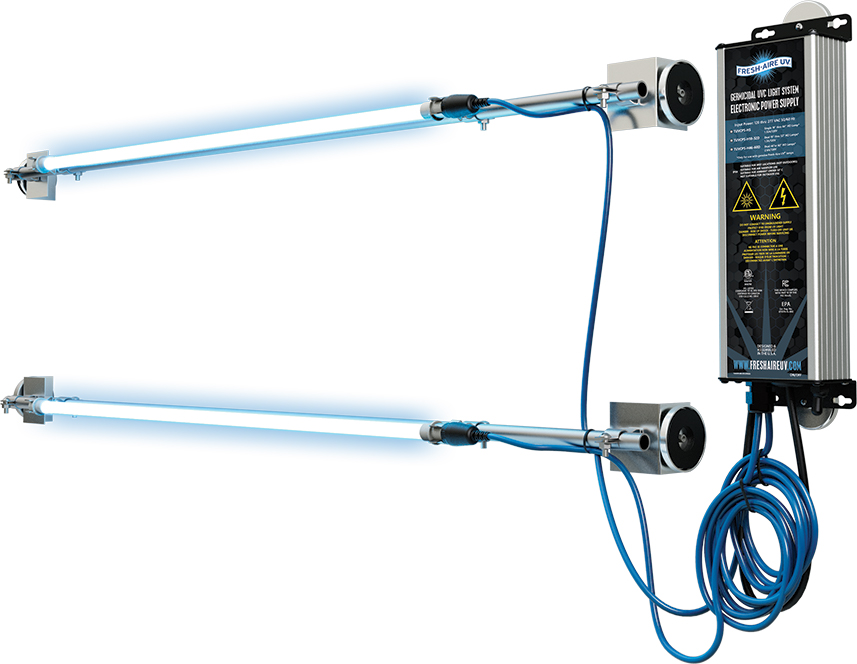 Indoor air quality inside commercial buildings has never been more important. If you own a business in West Palm Beach, it's up to you to make sure that every customer who visits your building is breathing the cleanest air possible so you can promote health and safety. HVAC UV lights from Symmetry Air Conditioning & Electrical can reduce the risk of airborne infectious diseases as well as viruses, bacteria, and mold. These things have no defense against the strength of UV light, meaning they're eliminated in a blink.
If you work in any of the following industries, HVAC UV lights might be for you:
Hospitality
Healthcare
Education
Fitness
Offices
Retail
Fresh-Aire UV Light & Air Purification From The Experts
Symmetry Air Conditioning & Electrical is proud to be the reliable electrician in West Palm Beach offering HVAC UV lights to homes and businesses. We're passionate about the work we do, and that includes creating healthier spaces for families to grow and businesses to thrive. Make the call to our team today to schedule an appointment for an HVAC UV light installation in your residence or commercial building.
HVAC UV Lights Videos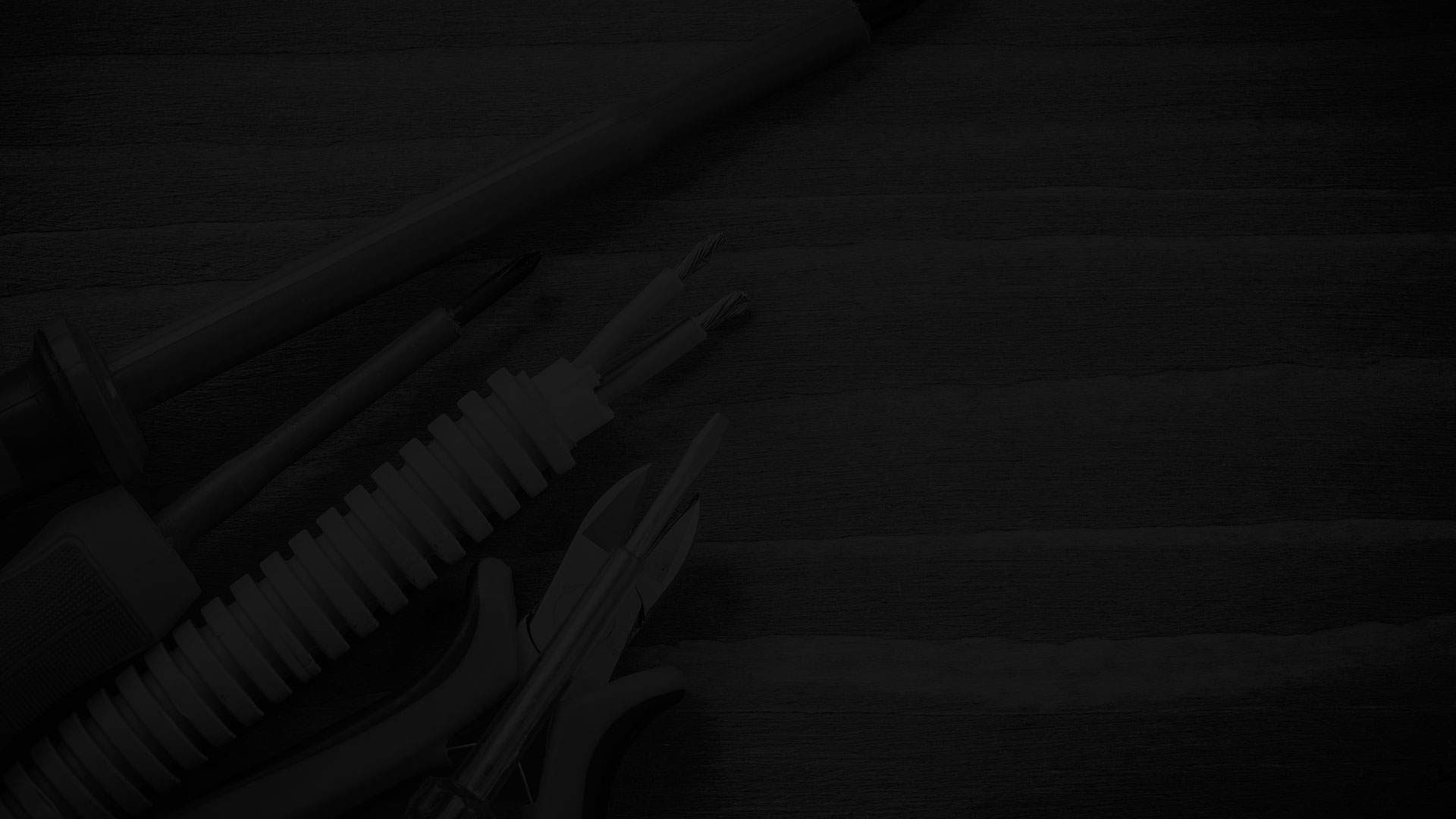 Need An Electrician, A/c or Plumbing Repair Services In West Palm Beach? Contact Us Now!