Top Quality Electrician in Boca Raton
Boca Raton is known for people with affluent and wealthy lifestyles requiring electricians ready to service Boca Raton at a moment's notice. The City's name comes from Boca de ratones, a Spanish term meaning rats mouth, referring to its sharp pointed rocks that gnawed on ships' cables. Given that definition, electricity and its ability to withstand trying times and emergencies are of the utmost importance. That's why Symmetry Air Conditioning & Electrical is on top of being able to respond immediately to the electrical needs of Boca Raton residents. Electricians working for the Boca Raton area know that expeditious service is not only wanted but needed. In addition, Boca has some of the gorgeous beaches in the state of Florida, and when returning to your home or hotel, the last thing you want to worry about is compromised electricity.
From its unique attractions, shopping, entertaining events, and beaches, Boca Raton businesses and homeowners entertaining guests rely on electricians to ensure visitor experiences are pleasurable and without disappointment. Our Boca Raton electricians remain on stand-by for emergencies and electrical maintenance needs, so vacations or everyday events are seamlessly enjoyable. Our electrical repair service is on the top list of providers ready to take care of unexpected problems experienced within your home, business, or timeshare.
The Importance Of Immediate Electrical Repair Services For Boca Raton
Electricity is necessary but can be dangerous, and it is hazardous to try to figure out electrical issues and repair needs on your own. Knowing that your home life or business could suffer if things are not taken care of expeditiously, our Symmetry Air Conditioning & Electrical team is ready and able to service emergency needs and ongoing maintenance to prevent emergencies in the first place.
AC Repairs For The Boca Raton Area
Because of heat and humidity, West Palm Beach uses air conditioning daily. The residents and business owners of West Palm Beach not only want to work and live in reasonably comfortable temperatures, but their productivity depends on it. Practical, affordable, and reliable AC repair services are something the residents of West Palm Beach and its surrounding area do not want to have compromised or waited on. Our electricians work with homeowners to ensure convenient scheduling and emergency services that provide your home or business do not suffer in the heat for long or cause unnecessary stress related to the heat index of West Palm Beach.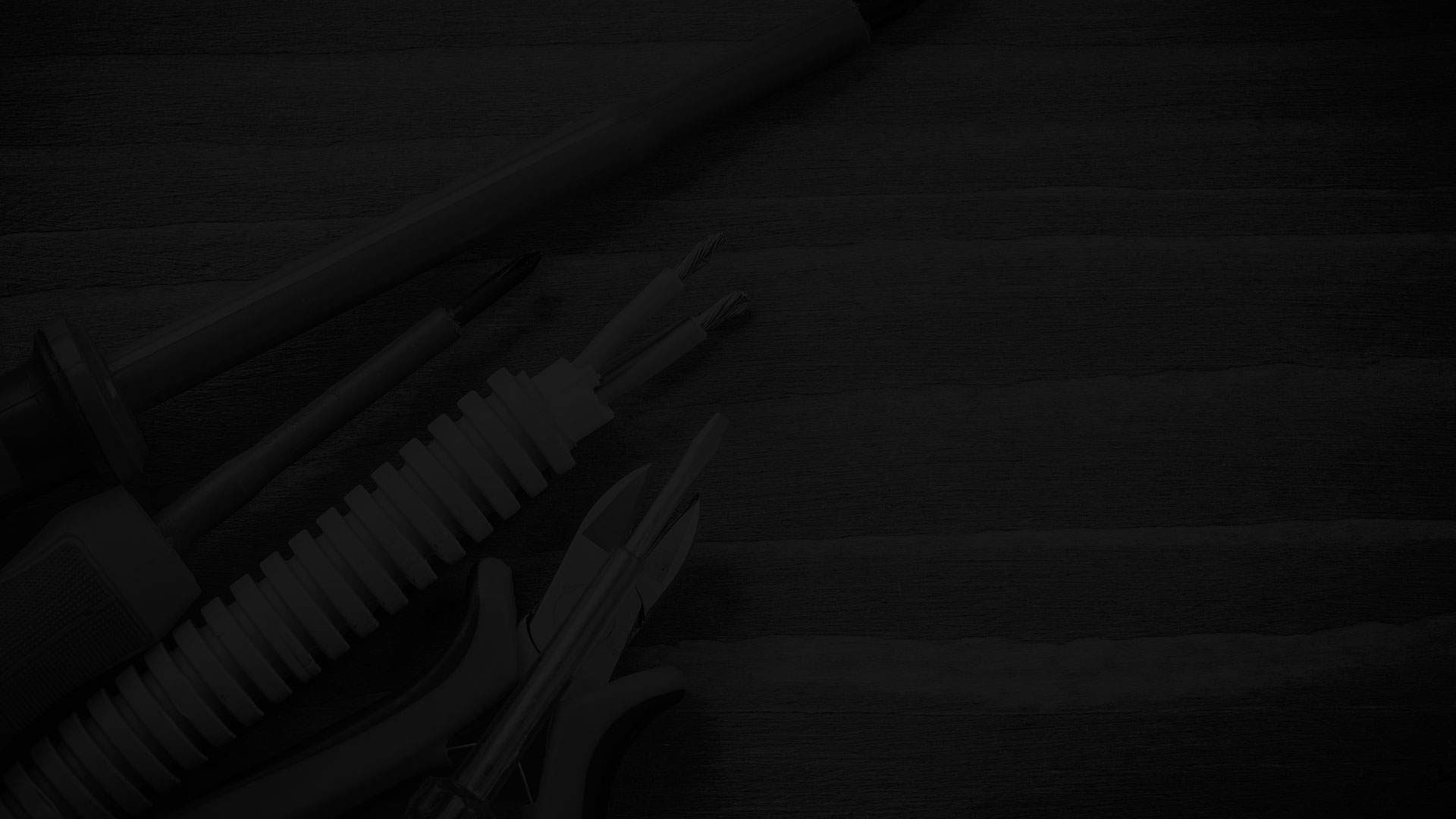 Need An Electrician, A/c or Plumbing Repair Services In West Palm Beach? Contact Us Now!