Keeping Your West Palm Beach Home's Water Flowing Smoothly With Expert Plumbing Services
At some point, every homeowner will likely require plumbing services. From a leaky faucet to a burst pipe, plumbing problems can be frustrating and costly. That's where our plumbing services come in. Our team of expert plumbers is here to help keep your home's water flowing smoothly.
Plumbing Services
In addition to our air conditioning and electrical services, we offer a full range of plumbing services to help you maintain the plumbing in your home.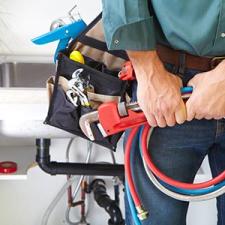 Plumbing Repairs
Our experienced plumbers can diagnose and repair all types of plumbing issues, including leaky faucets, running toilets, and broken pipes.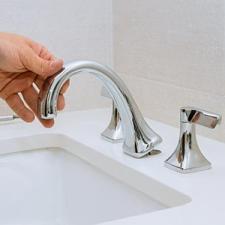 Fixture Installation
If you're looking to update your bathroom or kitchen, we can help with the installation of new fixtures, including sinks, toilets, and showerheads.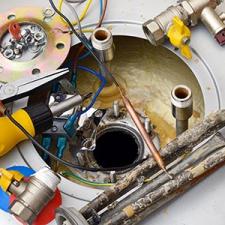 Water Heater Repair and Installation
We can repair or replace your water heater to ensure you have hot water when you need it.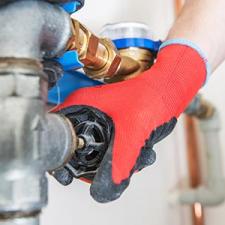 Pipe Repair and Replacement
Our team can diagnose and repair damaged or leaking pipes. In some cases, a complete replacement may be necessary.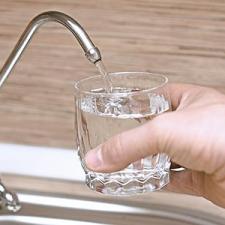 Water Filtration
We can install a water filtration system to ensure you have clean, safe drinking water.
Why Choose Symmetry Air Conditioning & Electrical For Your West Palm Beach Plumbing Services
Our team of expert plumbers has years of experience in the plumbing industry. They're knowledgeable and professional and always provide top-quality service while maintaining competitive pricing. We strive to provide our customers with the best possible service and are committed to completing our work to your satisfaction.
Schedule Your Plumbing Service Today
If you're in need of plumbing services, look no further than the team at Symmetry Air Conditioning & Electrical. We offer a full range of residential plumbing services at an affordable price. Contact us today to schedule your plumbing service appointment.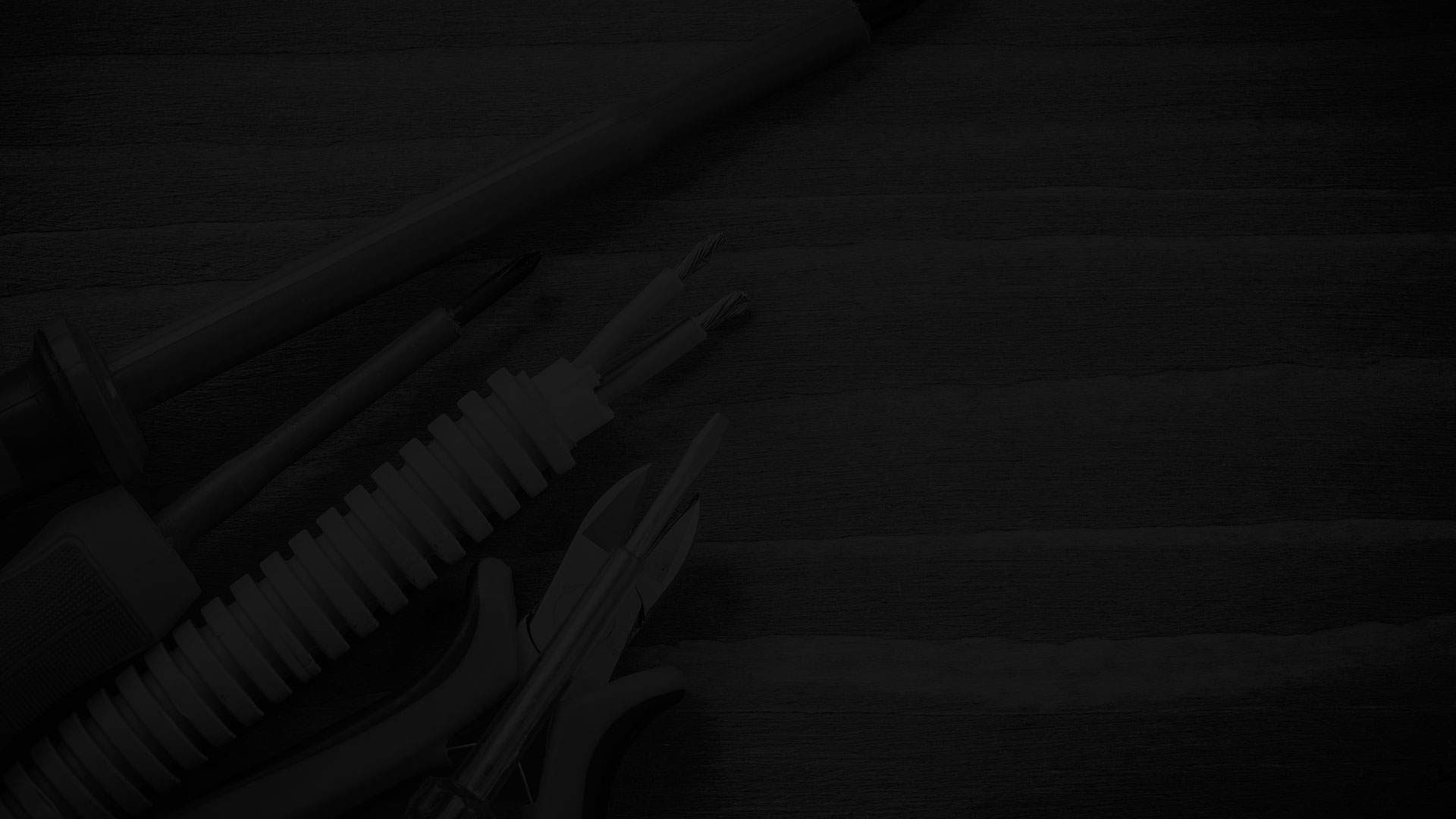 Need An Electrician, A/c or Plumbing Repair Services In West Palm Beach? Contact Us Now!