Go To Electrician In Palm Beach Gardens
Palm Beach Gardens offers an aura that resonates with an at-home vibe from beautiful villas to estate mansions. With its dense suburban feel, Palm Beach Gardens counts on expert electricians to keep the party going.
Electricians for Palm Beach Gardens are not hard to find but the level of expertise and professionalism is, until now -- Call Symmetry Air Conditioning & Electrical for expertise, professionalism, and emergency services that will result in perfection. Our team of experts provides services to the Palm Beach Gardens area including an electrician able to conquer any issues presented and resolve potential problems you may not have predicted including AC repairs because residents and visitors alike know that fun in the sun without AC to cool you off can put an end to your guests' enjoyment.
Palm Beach Gardens Best Go-To For Electrical Repairs
The most common electrical repairs are circuit breaker trips, dead outlets, faulty light switches, and electrical surges. All of the aforementioned issues can be frustrating when you are trying to have a productive day. The best go-to company for electrical repairs in Palm Beach Gardens is Symmetry Air Conditioning & Electrical. Known for expeditious service with friendly, punctual, and highly skilled electricians Symmetry Air Conditioning & Electrical gets the job done with efficiency whether the issue is minor or there is a need for major repairs.
From incessant buzzing and repeated blown fuses to power line disturbances or broken ground fault circuit interrupters, our electricians can perform a breadth of repairs that may not have come to mind when you reached out to request assistance. Give us a call today at 561-210-0002 for an inspection of your electrical system that results in high-quality service.
AC Repairs for Palm Beach Gardens Residents And Business Owners
The last thing anyone wants on a sweltering hot day is to be without AC. if your AC is blowing warm air, has little air coming from the vents, is making loud noises or letting out bad smells, or is refusing to cooperate with your request for cool air so you can beat the heat, our electricians are prepared to handle all issues from start to finish. Most AC units are very reliable but the natural consequences of wear and tear call for servicing.
While most problems are minor, malfunctions can be serious and potentially dangerous. Knowing that you want an AC repair person that can manage both your heating and cooling needs, Symmetry Air Conditioning & Electrical comes to equipt to address all of your needs with technicians that are knowledgeable and provided outstanding service that will stand the test of time.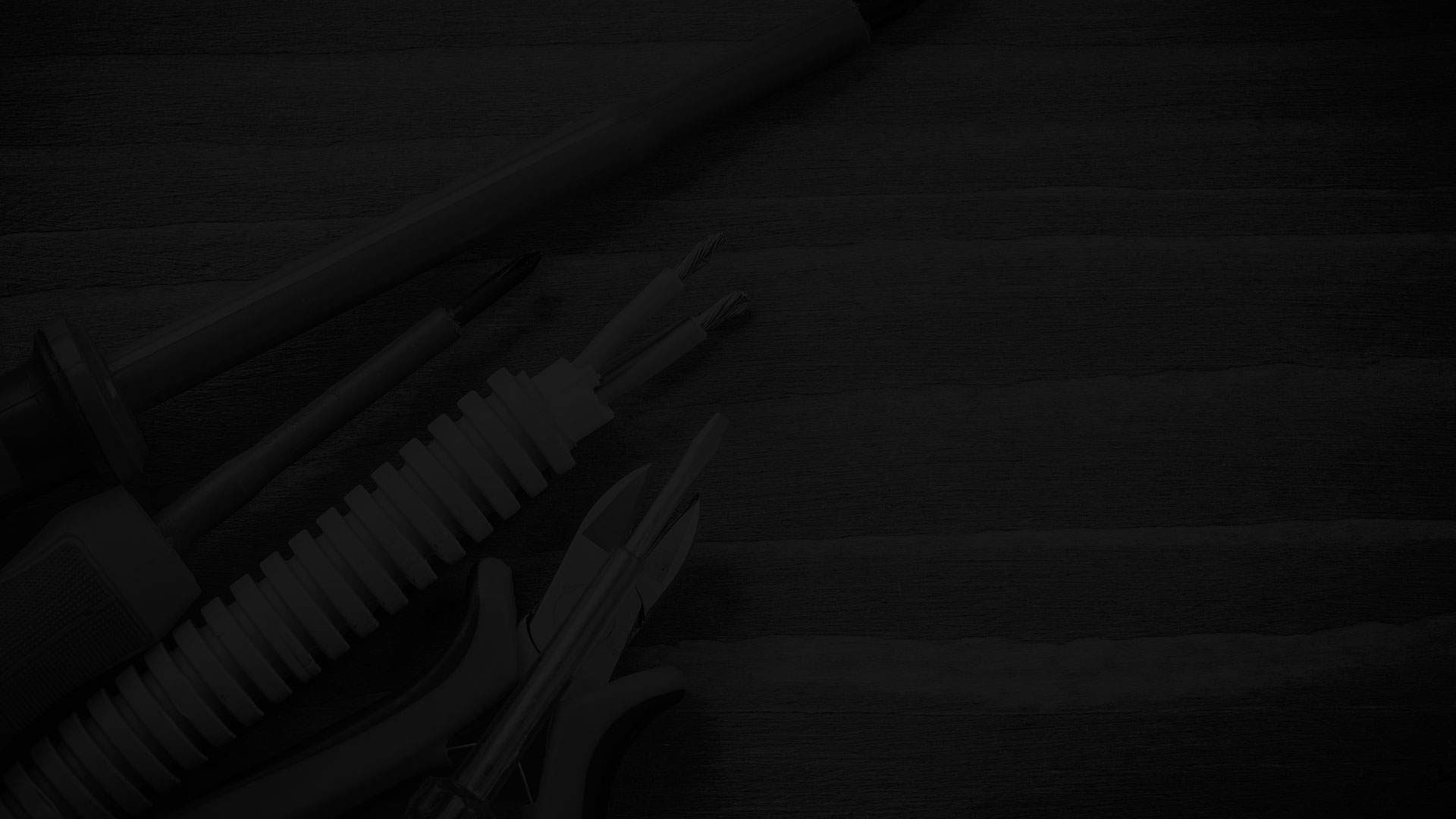 Need An Electrician, A/c or Plumbing Repair Services In West Palm Beach? Contact Us Now!