Lighting Installation To Modernize Your West Palm Beach Property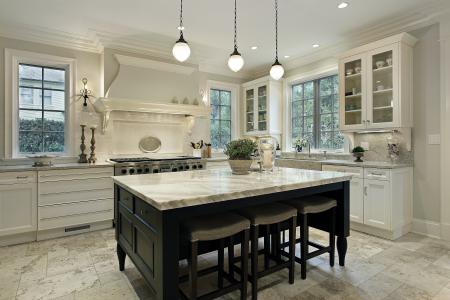 From consulting about lighting fixtures to installing traditional or modern lighting, Symmetry Air Conditioning & Electrical is the leading company for lighting installation within the West Palm Beach area. With a simple call to 561-210-0002, a friendly, professional, and experienced electrician for West Palm Beach with the right tools to get your preferred lighting installation job done will appear promptly. Indoor lighting is an essential part of your interior design that helps you obtain the atmosphere and aesthetic you want to achieve for your family, friends, and consumers.
Whether your modernized lighting request is about clarity, geometry, or sophistication, we are here to meet your needs. We include significant results that provide energy efficiency and ambiance because our lighting installation services for West Palm Beach are guaranteed to satisfy your specifications. No matter how big or small the lighting installation project, the electrical repairs needs, or the consultation about obtaining media room lighting, recessed lighting, display area lighting, and more, we will ensure the lighting installation provided for your property is functional and attractive.
LED Light Fixture Upgrades
Despite how simple a mere light bulb seems, with the assistance of an experienced electrician, you can upgrade your LED, improve your LED and even install LED in old fixtures. LED light fixture upgrades save electricity, reduce power consumption and save you money due to the longevity of LED lights.
LED lights also offer a more flexible light direction, a more comprehensive range of lighting colors, reliability, and safety since LED lights do not shatter on impact like glass bulbs do and are less likely to cause a burn when touched. Upgrading your lighting is a significant first step to making your home or commercial property an efficient one. Call Symmetry Air Conditioning & Electrical today to obtain a lighting-specific audit of your property.
Modernized Lighting
Modernized lighting is a better version of natural lighting. While contemporary lighting focuses more on shapes, patterns, and curved lines, modernized lighting utilizes various shades of colors, sharp angles, and symmetry resulting in a better quality of light distribution and brighter space.
In addition, you can mix and match colors to get an edgy, sophisticated look, add scones for a finishing touch, enhance ambiance for relaxation, and more. The possibilities are endless when utilizing modernized lighting since it has the unique ability to blend with and compliment many decor styles.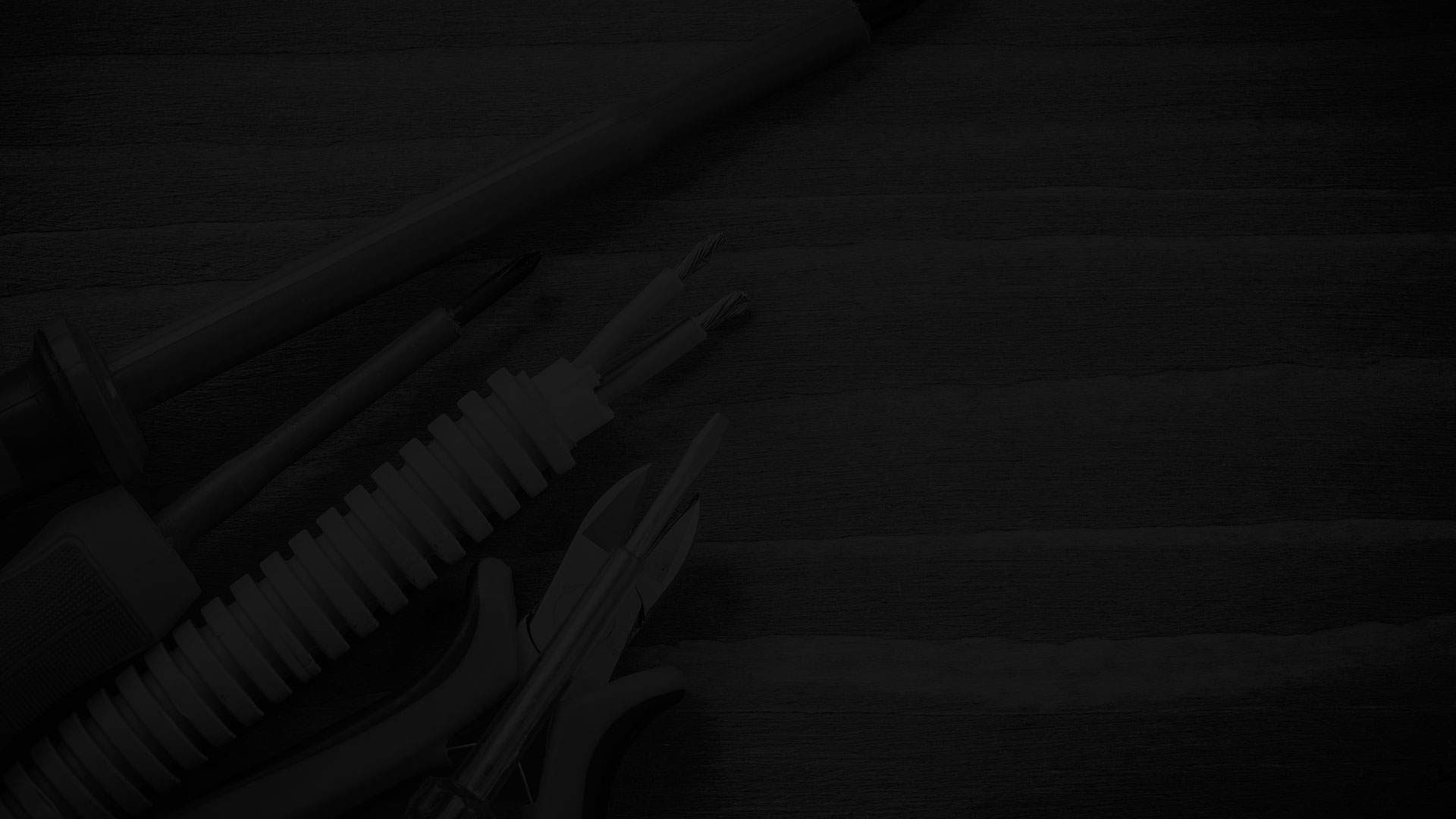 Need An Electrician, A/c or Plumbing Repair Services In West Palm Beach? Contact Us Now!