Lake Worth's Leading Electrician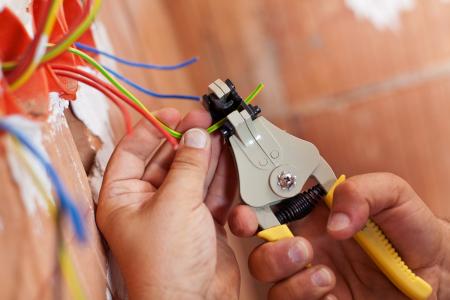 In the friendly, diverse, family-friendly, and safe town get-togethers happen often and visitors come frequently. The one thing the family-friendly town of Lake Worth wants and needs is an electrician ready to correct electrical issues during a night of entertainment. Symmetry Air Conditioning & Electrical is ready to come to the rescue as Lake Worth's leading electrician for homes, businesses, and parks thriving on outdoor lighting. In addition to sunbathing on the beach, shopping, dining, and people-watching, Lake Worth is a beautiful waterfront city with a charming downtown area full of ways to enjoy a night out on the town.
Electricity is a big part of all of the aforementioned things to do in Lake Worth whether you are visiting or a resident. The electricians that work for Symmetry Air Conditioning & Electrical are dedicated, fast, and reliable when it comes to servicing your home, staycation location, or business. Our electricians are always ready to provide you with comprehensive electrical services and keep your home or business functioning safely and efficiently. Whether you are in need of an emergency electrical repair so that the party can go on or AC maintenance to make sure your family and guests are comfortable our electricians are ready to assist and provide the necessary remedy.
Electrical Repairs For The Lake Worth Area
Whether your Lake Worth home or business needs repairs, upgraded lighting, whole home surge protection, panel upgrades, or emergency service due to an electrical issue, one of our many experienced electricians is ready to provide expert services to get the job done. Symmetry Air Conditioning & Electrical skilled electricians guarantee services rendered will protect your equipment, prevent future problems, improve the safety of your home or business, and reduce your energy costs.
With over 35 years of experience, we pride ourselves on covering all aspects of testing, fixing, and replacing components of your electrical system that will reduce any future needs for emergency services.
Lake Worth's AC Repair Go-To For Expeditious Service
It is hot enough in Lake Worth, Fl without the deficiency of AC malfunctions. Lake Worth residents LOVE fun in the sun but they also search for ways to beat the heat and cool off with AC that brings comfort to the table. If your AC is not spewing the coolness it needs to, you are experiencing weak airflow, there are weird noises or you just don't feel as cool as you know your AC should leave you feeling call us today at 561-210-0002. We are committed to providing reliable, expert air conditioning maintenance, installations, and repairs.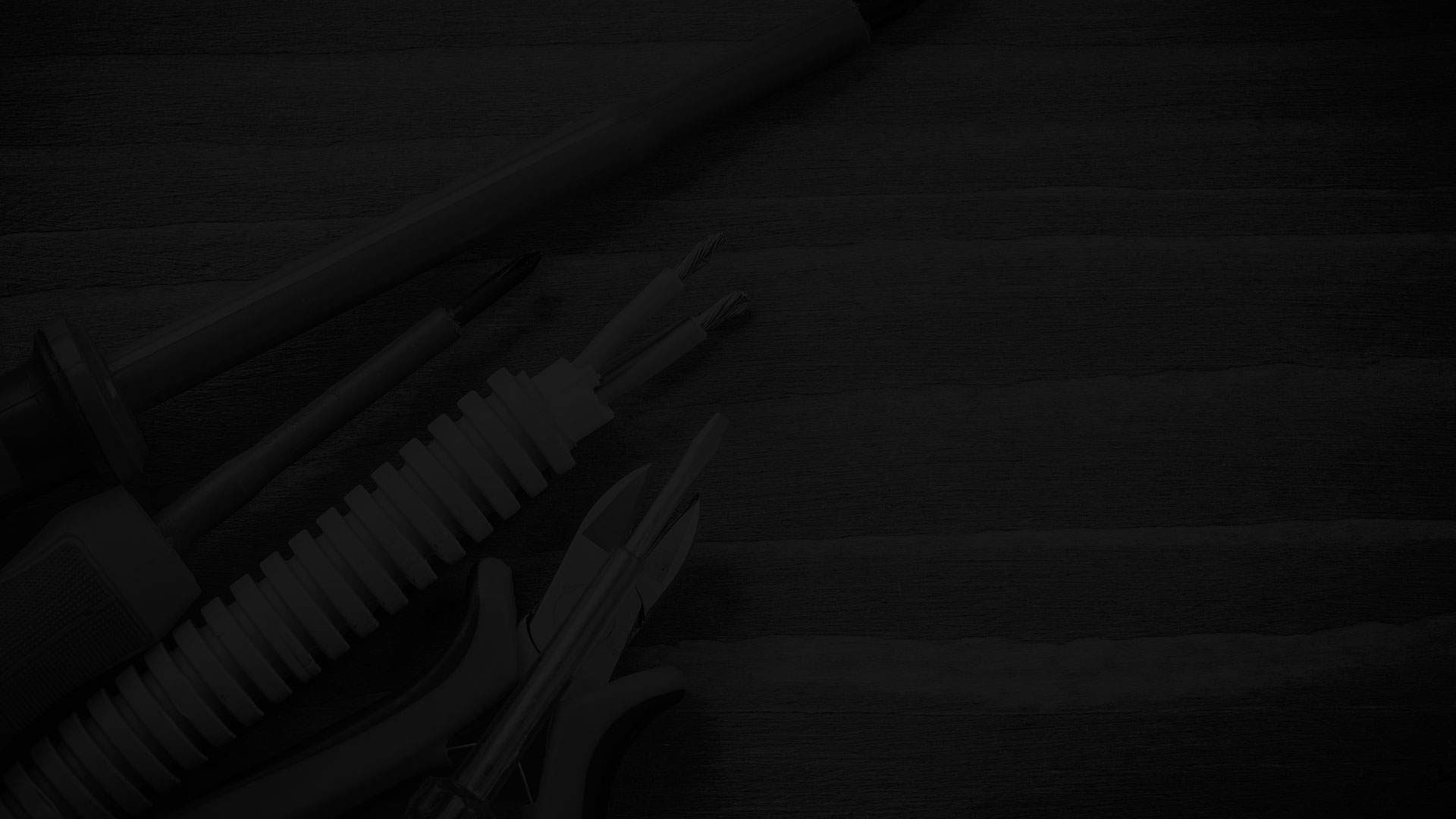 Need An Electrician, A/c or Plumbing Repair Services In West Palm Beach? Contact Us Now!