Expert AC Repairs & Electrician In West Palm Beach & The Surrounding Areas!
Specializing in residential and commercial electrical work throughout West Palm Beach and the surrounding area, our expert electricians have provided services for 35+ years with highly recommended services that meet your every need. So whether your AC is giving you a problem on the hottest day of the season, your lights are flickering, or your electrical appliances are throwing a temper tantrum in the middle of your attempts to cook a nice meal, our electricians can provide prompt and professional service to you promptly. Our residential and commercial electricians can handle routine checkups and inspections, update your wiring, install LED lighting and repair electrical issues within your home or business property. While our West Palm Beach repeat customers can attest to the credibility of our electricians, the scope of our service area extends beyond the West Palm Beach area providing reputable outcomes to the surrounding areas.
Electrical Work
When you need commercial or residential electrical, you will have guaranteed peace of mind with your electrical needs when you call Symmetry Air Conditioning & Electrical. Our electricians provide safe and worry-free services to West Palm Beach and the surrounding area. From emergencies to maintenance or upgrade needs, our electrical services are guaranteed.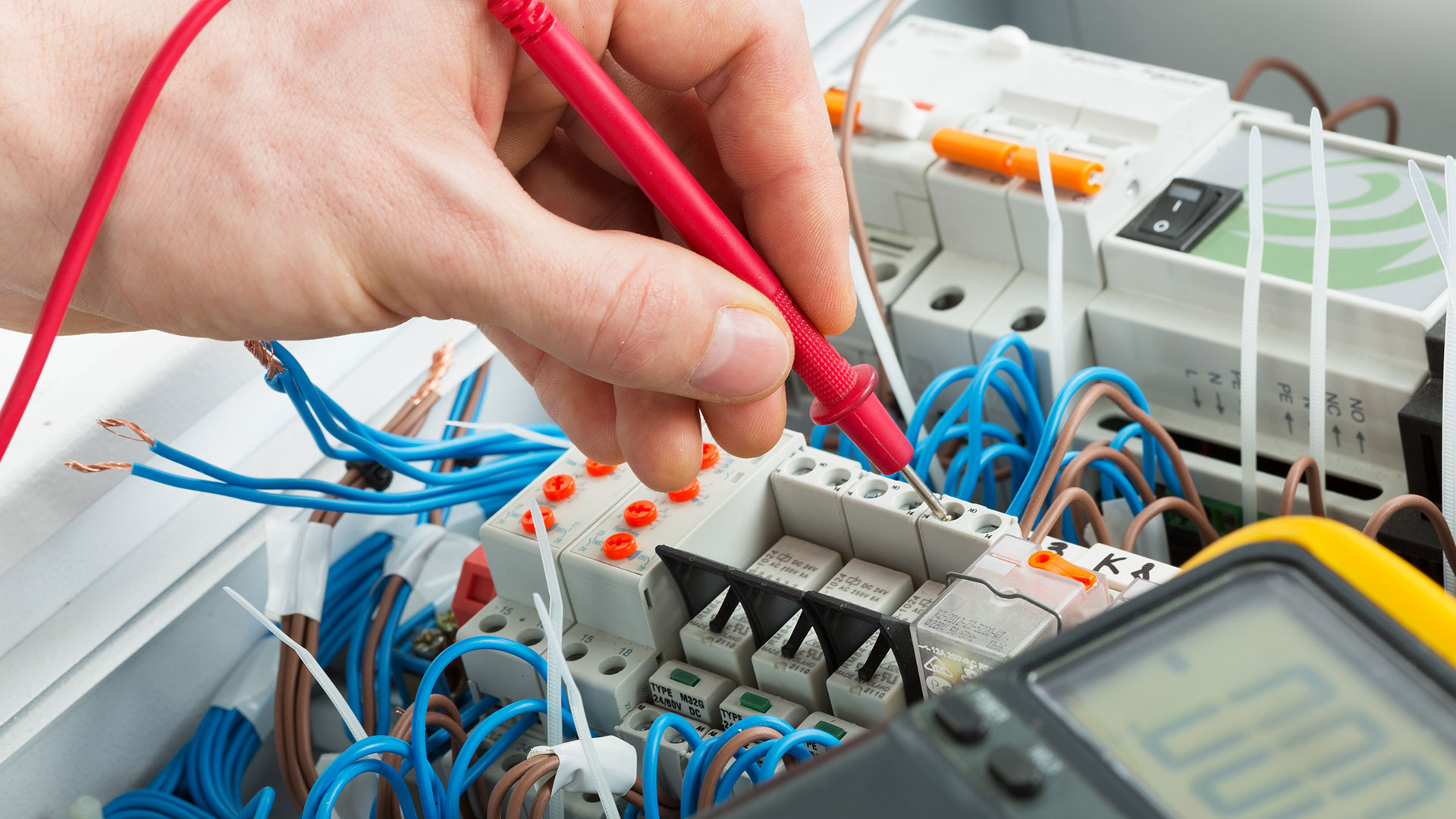 Air Conditioning Services
Our Air Conditioning services go above and beyond basic maintenance. Symmetry Air Conditioning & Electrical clean and inspect indoor and outdoor coils, inspect condensate pump and rid it of dirt and debris, check to ensure thermostats are correctly working, and replace air filters. Those are things that should be done to preserve the life of your AC unit and keep it running smoothly; however, if your unit is experiencing malfunctions or your home is not as cool as it used to be, our skilled electricians will come to the rescue and repair whatever is creating the problem.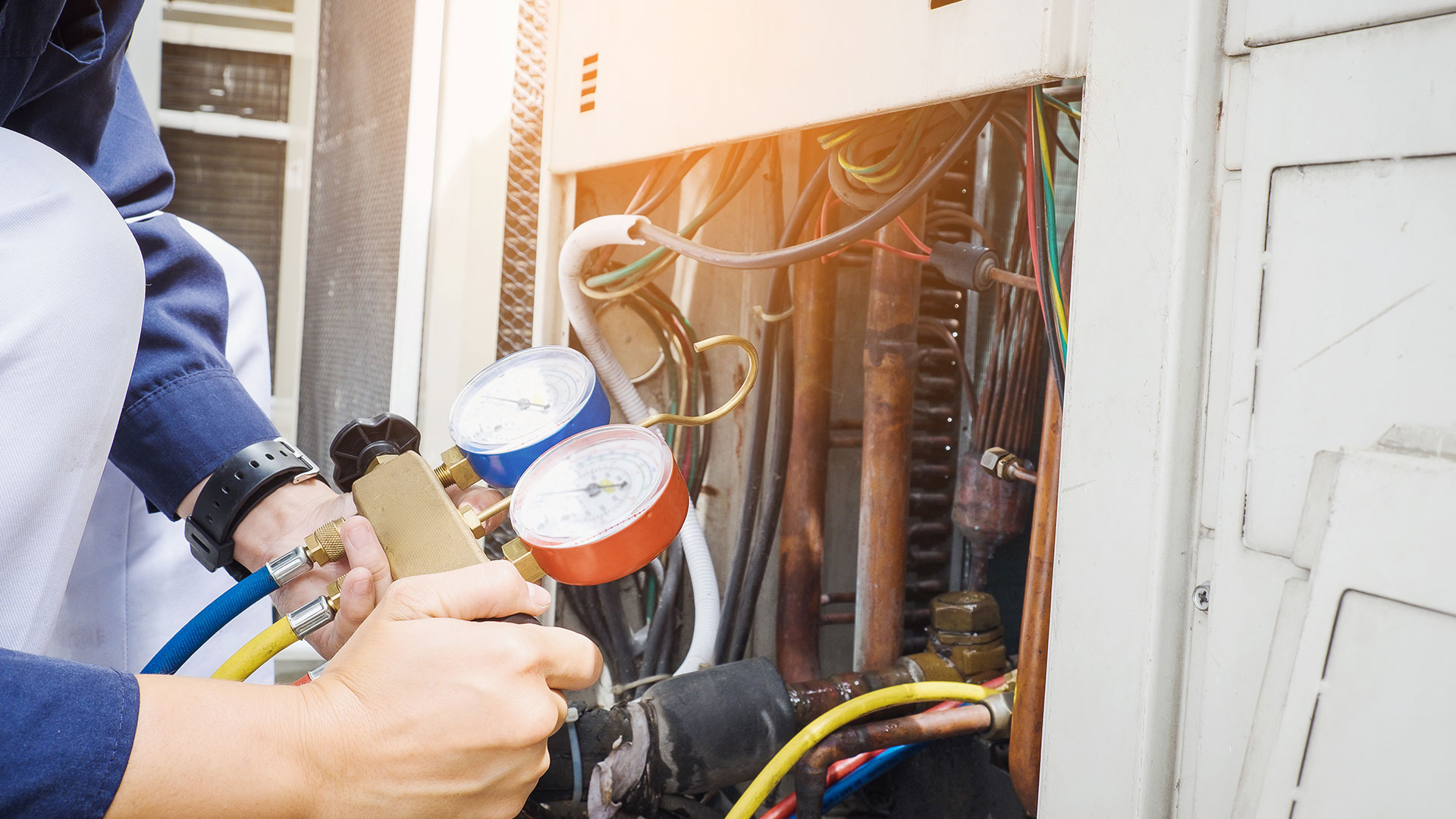 Why We Are the Right Choice For The Job?
Whether it pertains to your AC and its ability to sufficiently cool your home or commercial property, heating element issues, electrical wiring upgrades, or generator needs, we know that your comfort and safety are essential. In addition, we understand the value of good, old-fashioned customer service that you can depend on. No matter how big or small the job, our electricians arrive ready to improve the quality of your home or business. We proudly service customers we consider our neighbors, friends, and family. With upfront pricing, same-day service options, and certified technicians, your satisfaction is 100% guaranteed, as proven by our track record of excellence, commitment, and outstanding levels of service delivery.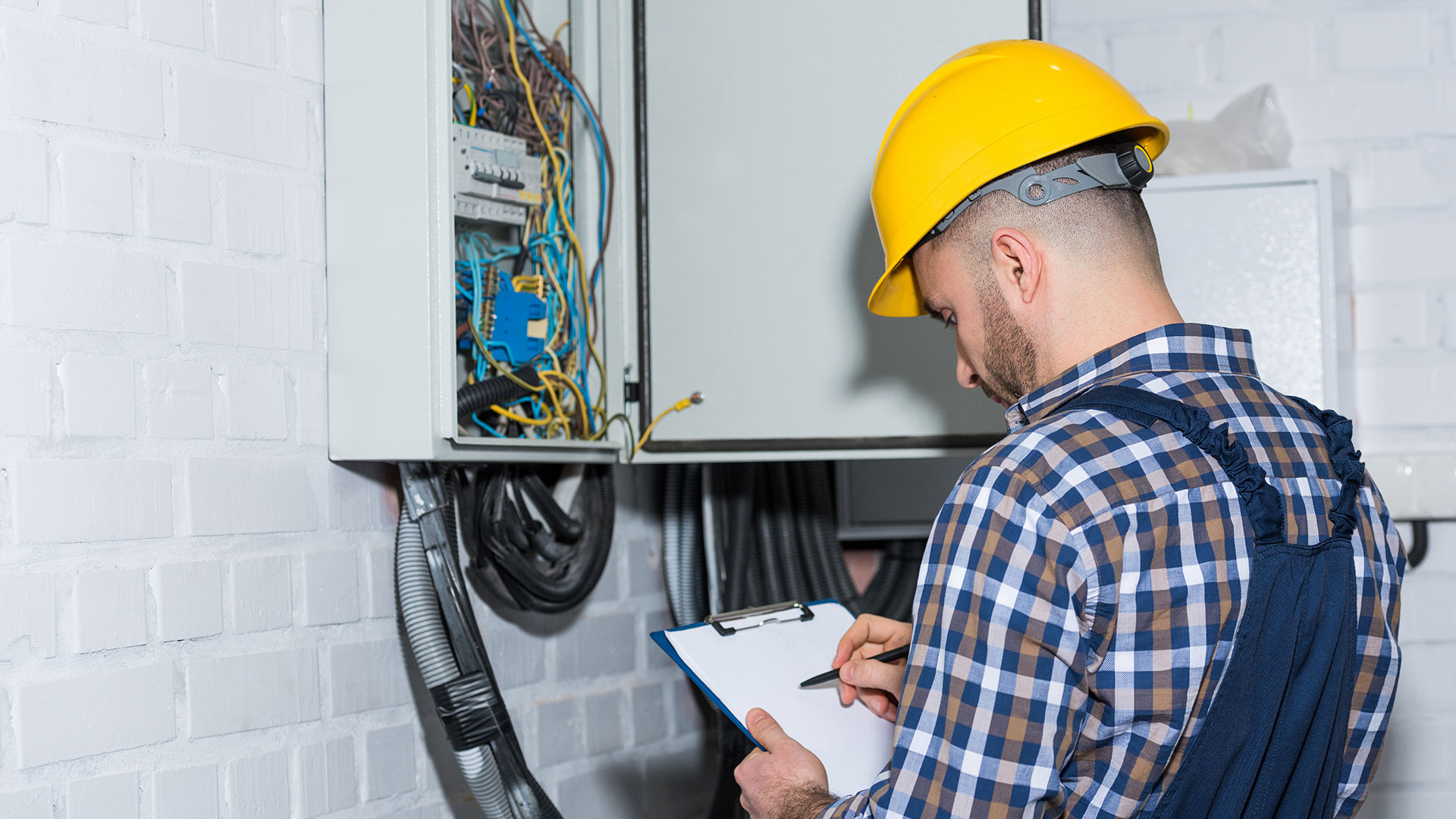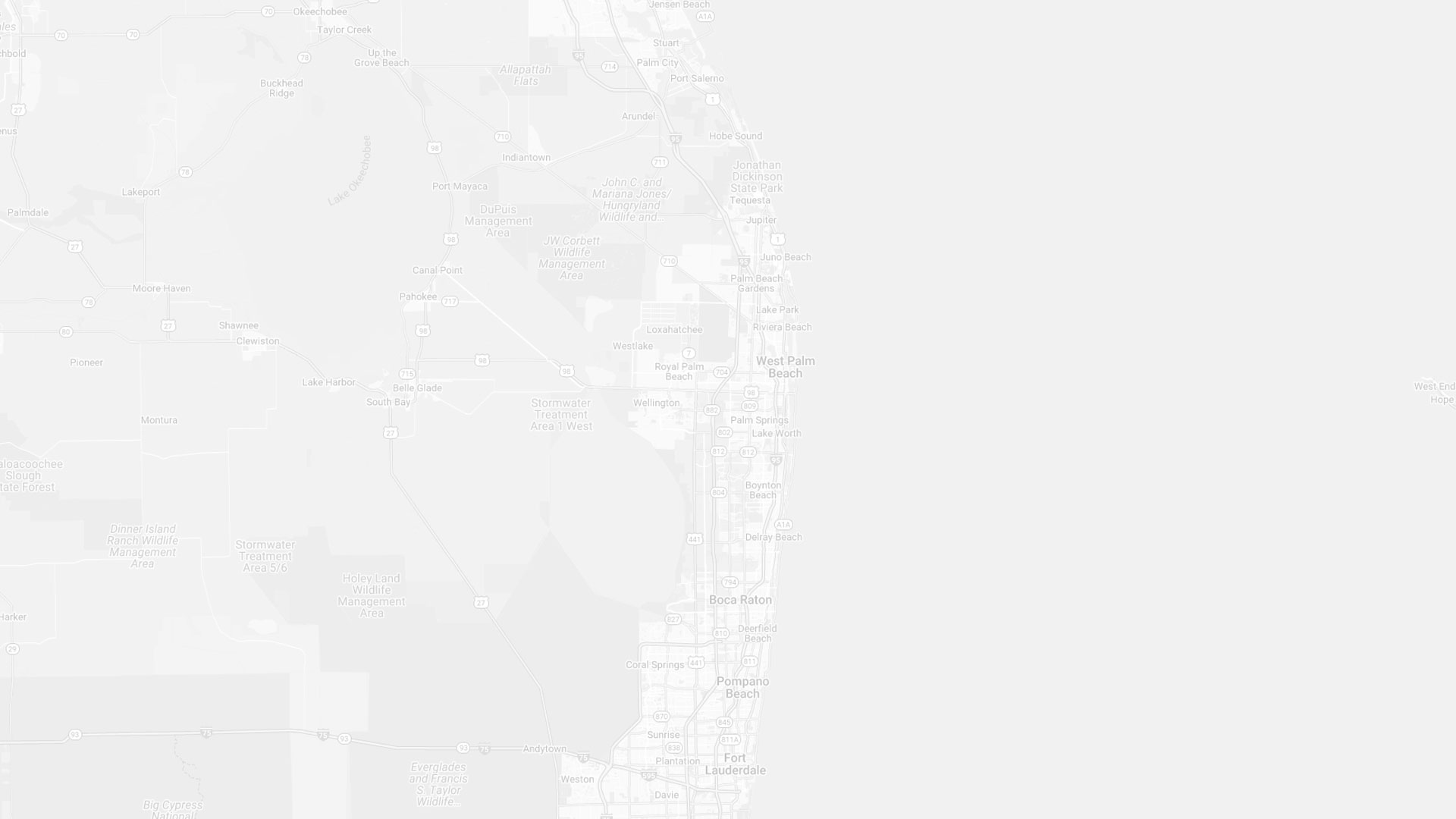 Towns We Service
Although we began servicing homes and commercial properties within West Palm Beach, our strong ties to the community resulted in news traveling fast. Our reputation spilled outside of West Palm Beach, and we now proudly serve the towns listed below: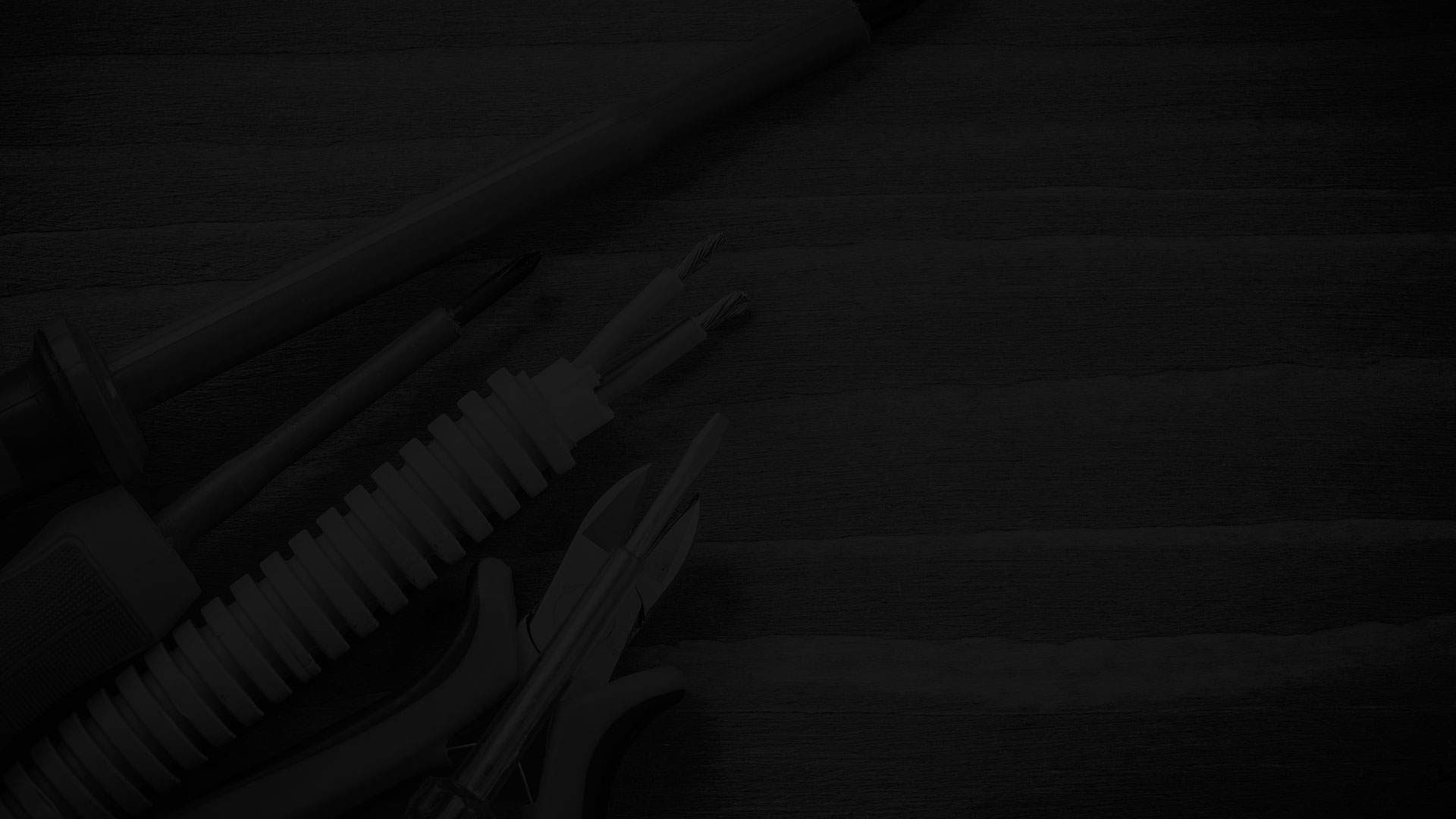 FAQs
Not only do the generators protect your home by preserving the power your home needs in the instance of a power outage, but they also save you from having everything in your refrigerator spoil if there is a power outage you did not even know took place while you were out of town. In addition, generators provide emergency power for your home and the appliances within it, damage prevention, and are rugged and dependable. Power outages are not known for their excellent timing, and generators ensure your family and home are ready for surprises and keep necessary appliances running.
Neglecting maintenance for your AC decreases the assurance of a steady airflow and the performance you expect from your AC unit. Just like you maintain your automobile to prevent unexpected and costly issues, your AC maintenance reduces the risk of a breakdown. Additionally, AC Maintenance keeps your air conditioner operating at optimum capacity.
Whole house surge protection effectively reduces both minor and high-surge incidents. By blocking surges from entering home circuits, surge protection provides comprehensive lighting protection and risks of electrical fires. Any added protection for safeguarding your home and the family within it is not only suitable for your property but worth it. For utmost protection, multi-level surge protection is critical, which cannot be accomplished with low-level surge protection like that of a strip surge protector.
We absolutely do. With over 35 years of experience, we are industry leaders for all electrical service needs. Our highly skilled electricians understand the challenges of our commercial clients and come to your rescue to prevent unwanted business downtime.
Tips & Tricks
The Benefits of Ductless and Multizone Air Conditioning Systems

Air conditioning systems have come a long way in recent years. From traditional ducted air conditioning units to the more advanced ductless and multizone systems, there are now many options available for heating and cooling your home or office space. In this blog post, we'll discuss […]

Building HVAC Automation Systems

Commercial HVAC building automation systems (BAS) are essential components of modern buildings. They allow for the efficient and effective control of air temperature, humidity and ventilation throughout a facility. These systems can be connected to a variety of other devices and systems, allowing for monitoring and […]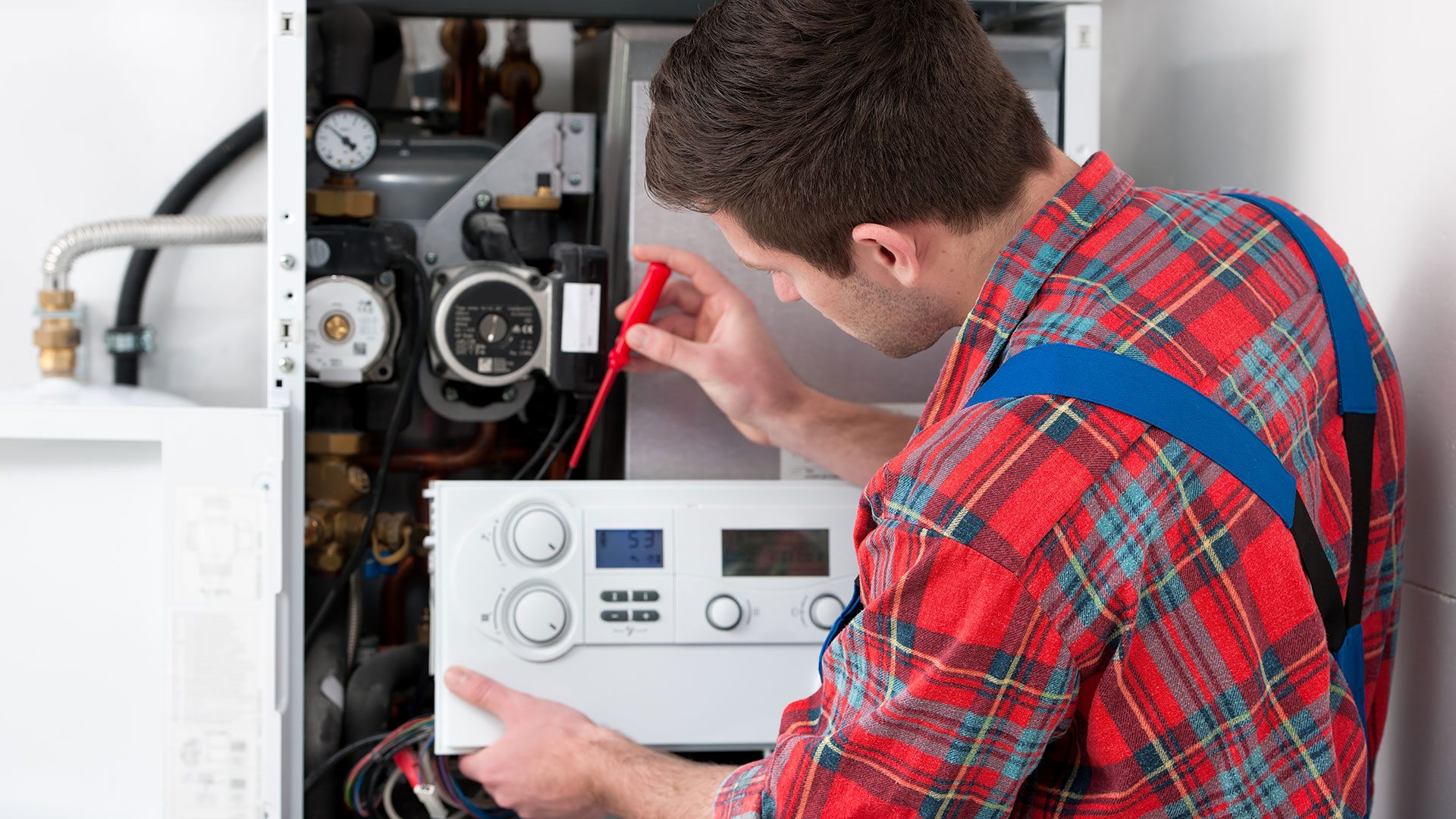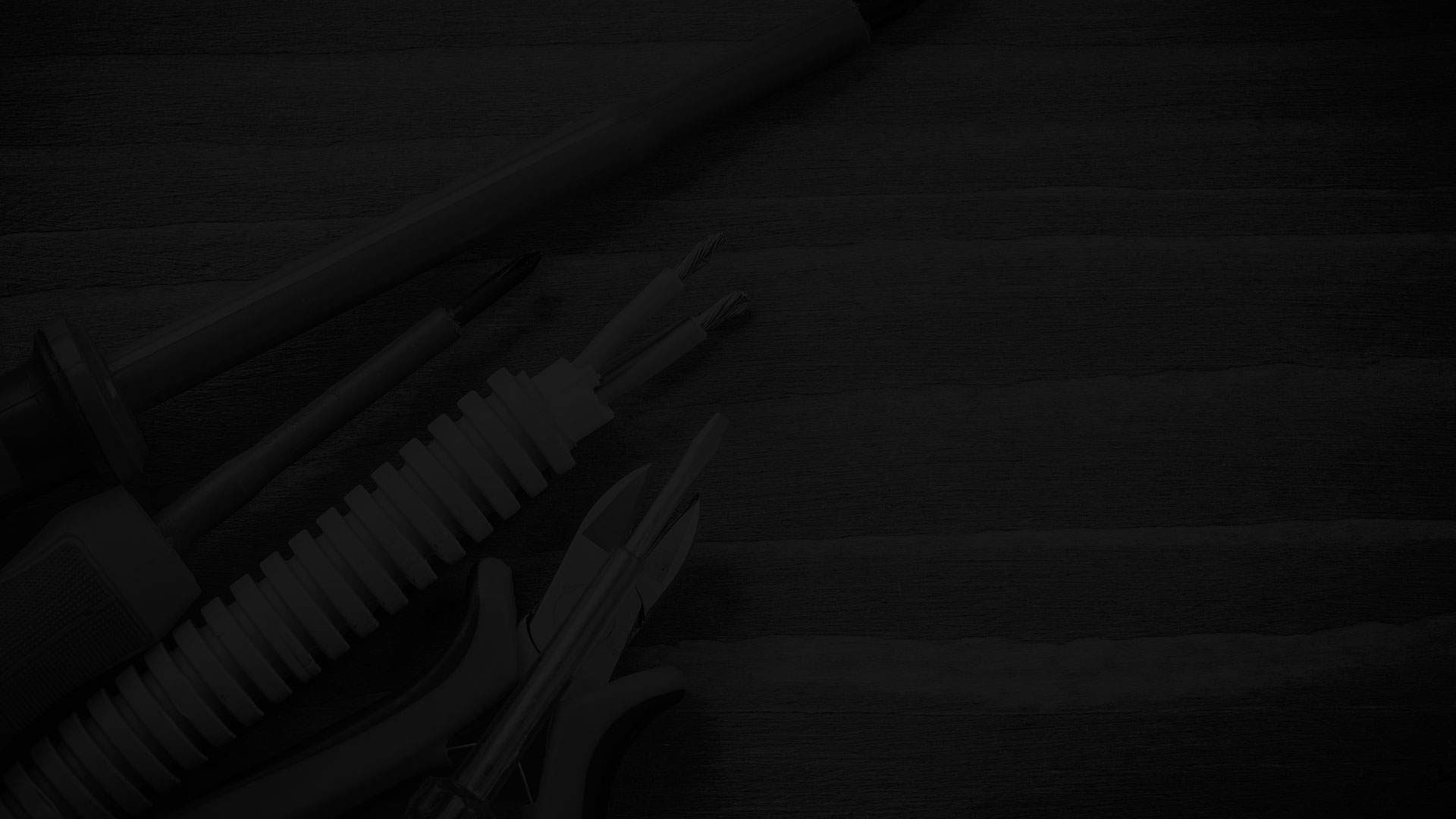 Need An Electrician, A/c or Plumbing Repair Services In West Palm Beach? Contact Us Now!