Electric Panel Replacement in Greenacres, FL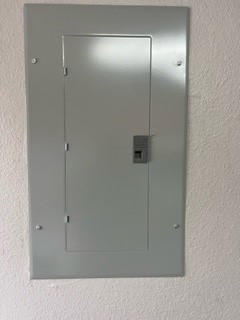 FIRE HAZARD Challenger electrical panel with burnt buss was replaced with modern reliable and safe electrical panel and circuit breakers. These panels are a known fire hazard and should be replaced ASAP. There are other panels that are also fire hazards so please call us and schedule your site inspection.
Gallery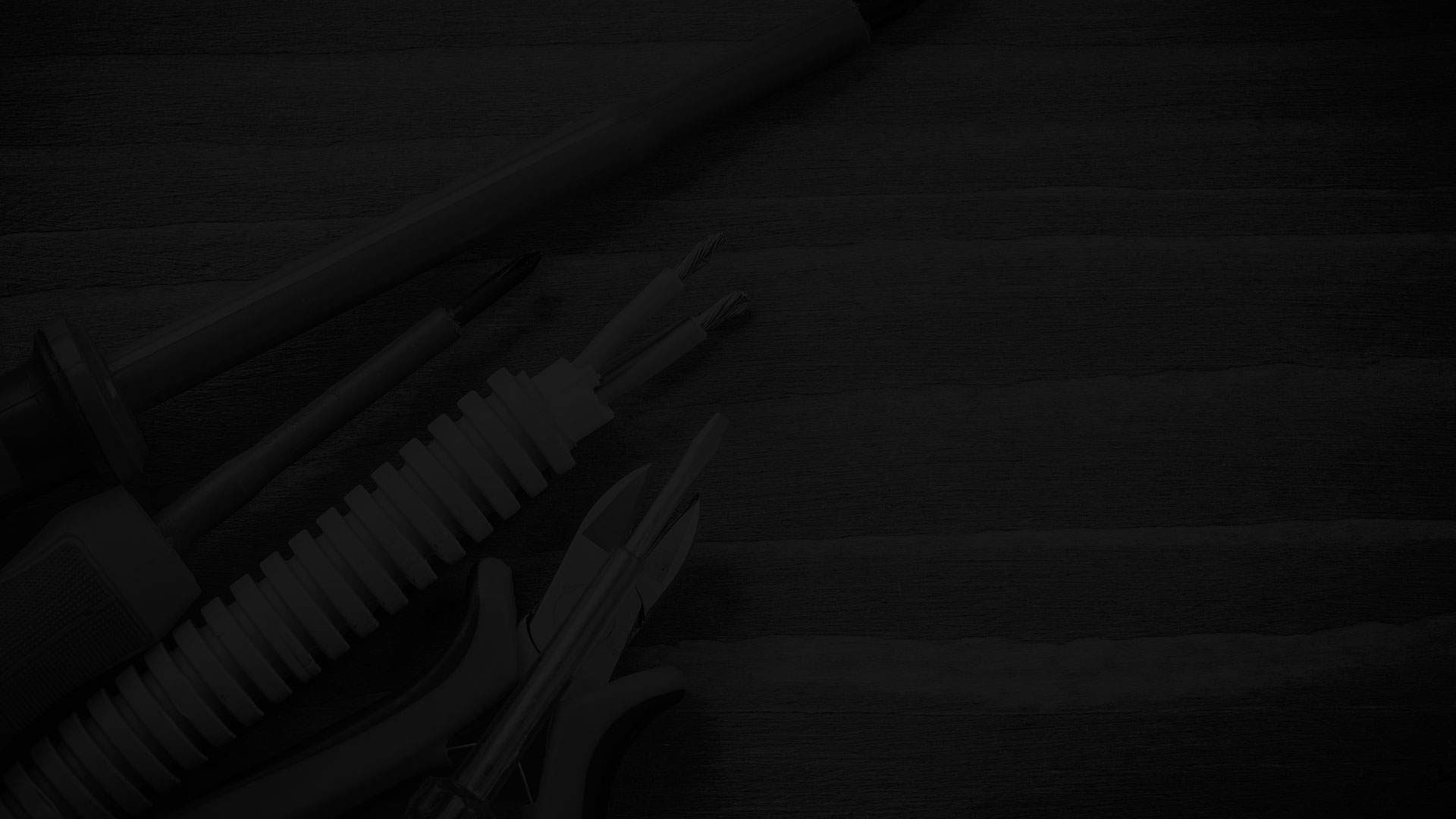 Need An Electrician, A/c or Plumbing Repair Services In West Palm Beach? Contact Us Now!