Professional Grade Surge Protection For Your Entire West Palm Beach Home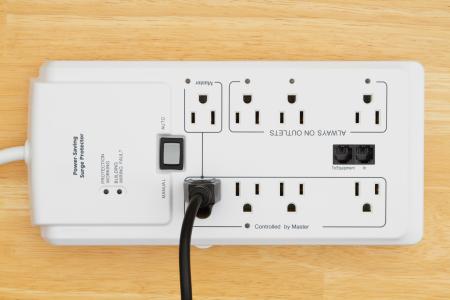 Whole home protectors provide comprehensive lighting protection and block surges from entering circuits. Professional grade surge protection for your west palm beach home ensures downstream safety for all of your household members' electronics. In addition, it offers protection from lightning or power fluctuations within your home.
In West Palm Beach, where heat is a give-in daily, but severe storms come with little notice, surge protection provides homeowners with the assurance that even during significant, scary lightning strikes, your family and appliances are safe and secure. Power surge protectors are suitable, but professional-grade surge protection for your West Palm Beach property offers resilient, cost-effective protection that increases the security and peace of mind you need and deserve. The electricians for West Palm Beach provided by Symmetry Air Conditioning & Electrical work with residents and business owners to investigate any problematic wiring conditions to ensure you have state-of-the-art electrical equipment and professional-grade surge protection.
We not only look at ensuring your surge protection is adequate but also ensure that any electrical panel upgrade needs are discussed and instituted. Surge protection for your home or commercial business protects your home or business from power surges that could otherwise result in fires, outages, and flickering lights. Call us today to protect your home from expensive panel repairs that can be avoided by upgrading your property with professional-grade surge protection.
Whole Home Surge Protector
Whole home surge protectors reduce all kinds of surges. Mini surges can damage expensive electronics and appliances, but with complete home surge protection, all electronics and appliances are better protected. In addition, whole home surge protection provides peace of mind due to its high level of surge protection for all your home power sources. Complete home surge protection diverts excess voltage into the ground before it ever reaches your home's electronics and electric sources safeguarding everything from damaging spikes.
Electricians You Can Trust West Palm Beach
There are many apprentices, journeymen, and master electricians within West Palm Beach but the best electrician for all your needs can be found at Symmetry Air Conditioning & Electrical. If you want things done safely and cost-effectively, Symmetry Air Conditioning & Electrical should be your first call. We quickly diagnose problems and offer affordable solutions. From electrical repairs, surge protector installation, wiring, rewiring, and more, our team of experts is trained and ready for any project.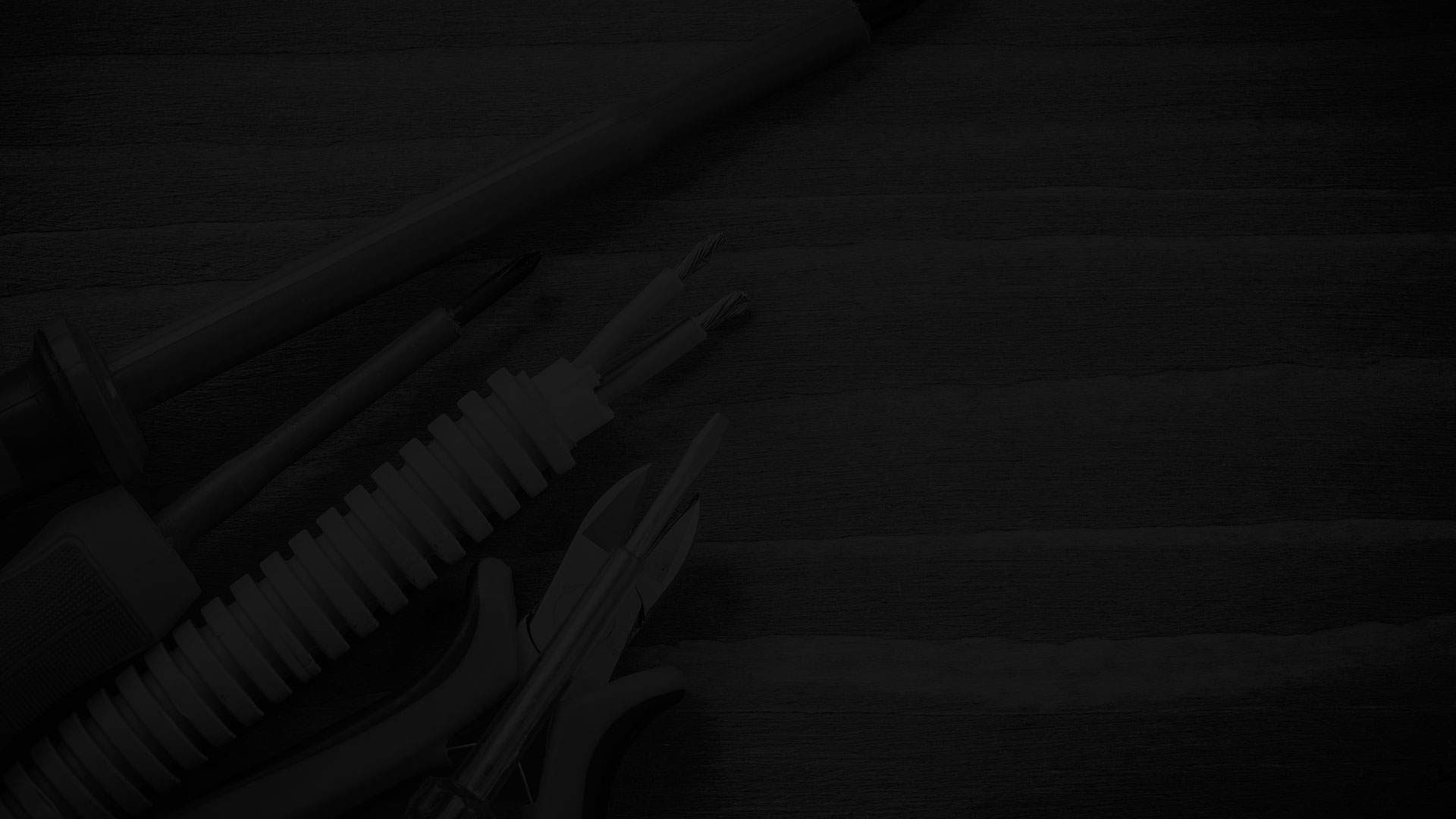 Need An Electrician, A/c or Plumbing Repair Services In West Palm Beach? Contact Us Now!