Symmetry Air Conditioning & Electrical: Jupiters' Outstanding Electrician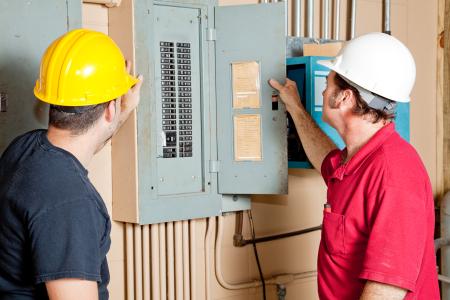 Beautiful beaches, luxury amenities, and an easygoing lifestyle are just a few of the fantastic things you can find in Jupiter, Fl. With its unique geographical location, one of the luxuries Jupiter cannot be without is a reliable and professional electrician considering it is an important stopping point when sailing. The Juniper area is home to miles of spectacular fairways, lovely weather, and tons of waterfront living. Waterfront living requires stable electricity to enjoy luxury amenities and the easygoing lifestyle Jupiter offers.
Therefore, when you need an electrician in Jupiter for your timeshare, home, or business, your #1 go-to should be Symmetry Air Conditioning & Electrical who now services your area. Committed to exceeding client expectations, the electrician we assign to you will promptly tend to your AC needs or electrical issues so that your evening goes on problematic-free. The electrician that arrives at your Jupiter home, business, or timeshare knows that the electrical system you depend on requires high levels of safety and professionalism. Our electrical repair services are designed to provide just that.
Electrical Repairs Available To The Jupiter Community
We know that Jupiter prides itself on dominantly beautiful fairways and that the Juniper Inlet lighthouse is one of the most memorable things along the coast. Unfortunately, that lighthouse requires adequate electricity to illuminate its beauty. Because our services are sought based on our reputation and level of excellence, the electrical repairs available to the Jupiter area go beyond residential and commercial properties to include visitor hot spots and prestigious areas of interest.
The views of Juniper Island and the inlet are magnificent. Our electricians are ready at a moment's notice for any electrical repair needed to keep Jupiter on the grid for residents and visitors.
The Benefits Of AC In The Town Of Jupiter And The Need for Timely AC Repairs
Knowing that a cool AC unity keeps your home (and business) comfortable throughout the day, it's a given that your AC provides comfort and helps maintain your health. Our dependable, reliable, and professional team of electricians understand how it feels to spend a scorching hot night without AC and is dedicated to ensuring the amount of time you experience discomfort is significantly reduced.
Whether your AC unit is blowing warm air, you have dirty evaporator coils that you did not know you had; there are loud banging sounds or other electoral or motor problems exist that you are not aware of, Symmetry Air Conditioning & Electrical is at your beck and call ready to diagnose the problem and get your AC unit back to its desired working condition.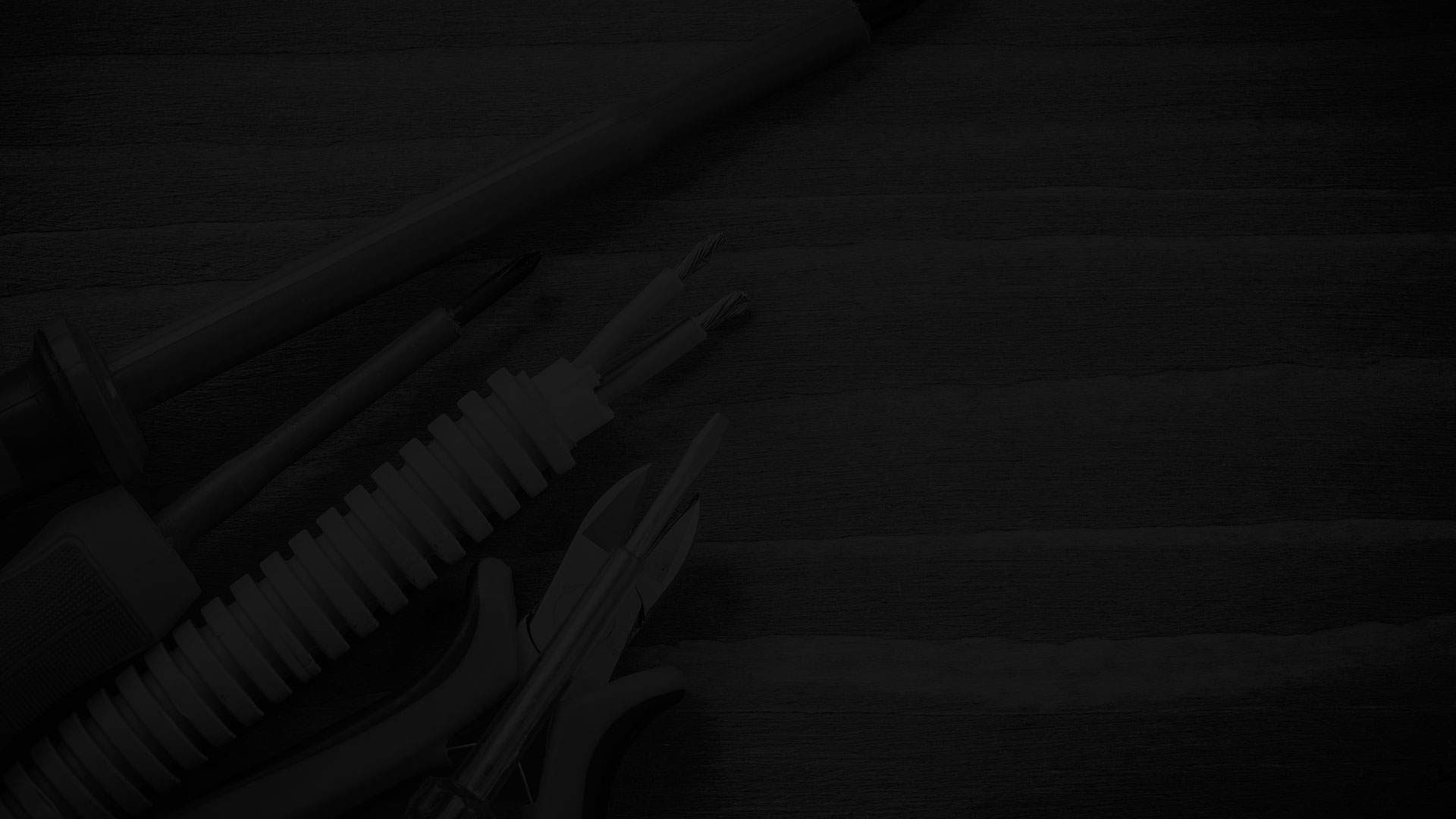 Need An Electrician, A/c or Plumbing Repair Services In West Palm Beach? Contact Us Now!