Electrical Services To Help Homeowners & Business Owners in West Palm Beach
You use electricity daily without thinking about it, yet electricity usage within your home or business needs to be safe, effective, and efficient. West Palm Beach electricians aspire to reduce the possibility of electrical fires, slow blade oscillation or flickering lights, and more. The electricians on staff with Symmetry Air Conditioning & Electrical inspect your wiring, eliminate problems that may be contributing to your high electric bill, detect unnoticeable issues with your current equipment, and ultimately prevent disruptions to your West Palm Beach home or business so that you continue with your daily duties without skipping a beat.
We have electricians for West Palm Beach that work hard to ensure electrical services are done correctly, safely, and according to code. Your home and, often, your business is your place of solitude and peace. From lighting installation and upgrades to commercial electrical repairs, Symmetry Air Conditioning & Electrical is at your beck and call to ensure your property is safe, hazard-free, and ready to absorb the amount of electricity your property needs for any disruption or safety issues.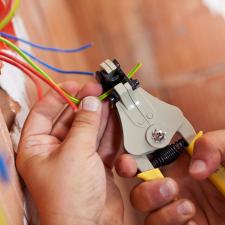 Electrical Wiring
Professional installation and maintenance are of the utmost importance for your home or business property. Without proper wiring, your home and business become a hazard to the surrounding community. Call us today to make sure your electrical wiring is up to code, safe, and ready to handle power outages at any given time.
Electrical Repairs
Routine electrical maintenance saves lives and prevents malfunctions in the future; however, if you need an electrical repair, give us a call today. Whether related to outdoor lighting, ceiling fan issues, appliance lines, panel upgrades, or something else, we will quickly assess the problem and get your electricity back to safety. We understand that incessant buzzing noise, sparks, burning smells, and repeated blown fuses are both concerning and frustrating. Symmetry Air Conditioning & Electrical offers a wide variety of electrical repair services ranging from significant installation to rewiring your home or changing broken breakers.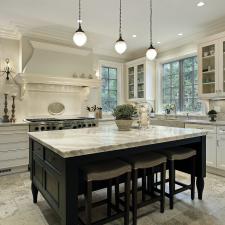 Lighting Installation
Whether you are looking to upgrade your lighting system to LED for safer, more cost-efficient lighting, want essential lighting installed, or need a parking lot or commercial building lighting, our team of electricians is ready to make your West Palm Beach home brighter or your outdoor lighting purposeful. Lighting installation and upgrading are just a phone call away. Schedule a consultation today.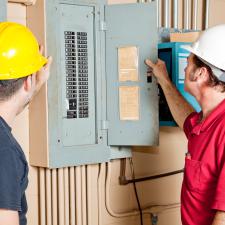 Panel Upgrades
Everything in your West Palm Beach home that uses electricity runs through your panel. If your breakers trip repeatedly, odd sounds are coming from your box, your home is more than 20 years old, or you notice a burning smell, you need to check into the advantages of upgrading your panel. The benefits of electrical panel upgrades include but are not limited to reducing fire risks, making your home energy efficient, and lowering your maintenance costs. Upgrade your home today by calling Symmetry Air Conditioning & Electrical today.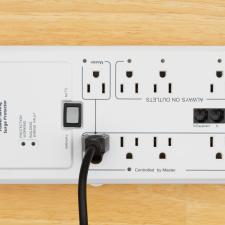 Surge Protection
A surge protector prevents electrical surges from damaging electronic equipment and provides the convenience of plugging multiple components into one power source. Because power surges can happen at any given time, surge protection offers peace of mind so that you need not worry about electronic device or appliance damage in the event of a surge.
We can provide surge protection to your West Palm Beach property so that a hazard to your home is reduced in the case of a voltage spike in your West Palm Beach property so that in the case of a voltage spike, a hazard to your home is reduced.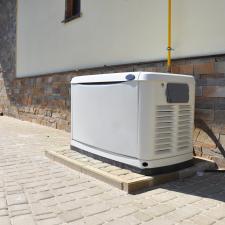 Standby Generators
An emergency generator makes the difference between keeping appliances running in your home and being at risk for costly losses during a power outage. Generators provide much-needed backup power for your home and business and are highly beneficial during natural disasters. Call us today to discuss the generator needs of your property.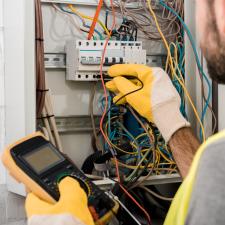 Commercial Electrician
Your business counts on electricity to provide professional and seamless business to the clientele you serve. Electricity and gas are the most common energy sources for commercial buildings. Commercial buildings have different requirements, and our team of electricians can help you decide what type of commercial electrical system is best for your commercial property. Whether you are just starting and need initial wiring done, you are looking into electrical upgrades, or want to make sure your commercial property wiring is up to code; we are ready to handle your commercial building needs.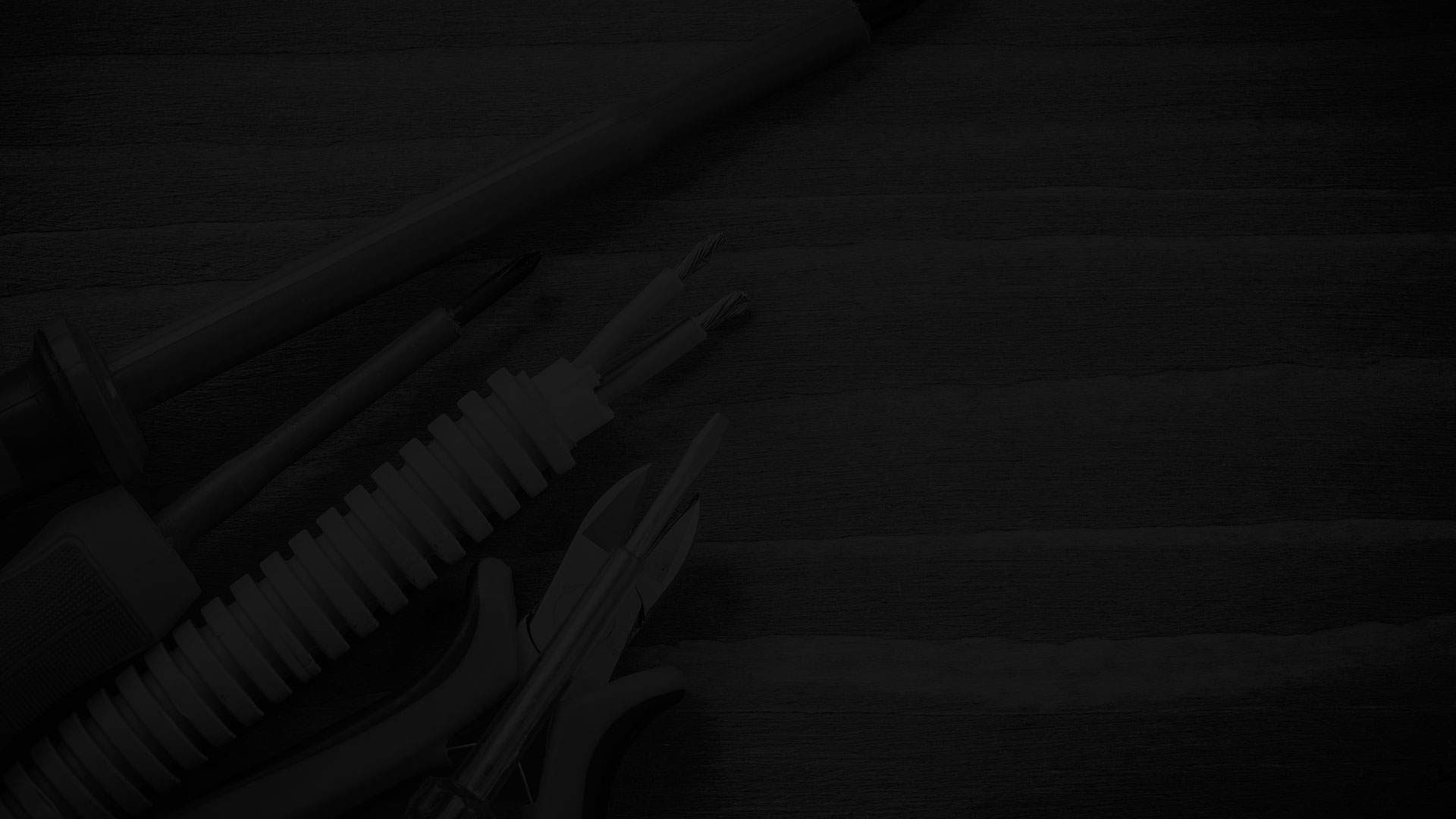 Need An Electrician, A/c or Plumbing Repair Services In West Palm Beach? Contact Us Now!