Electrical Repairs To Maintain Your West Palm Beach Home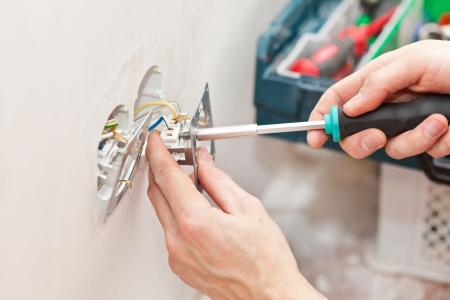 Timely and professional electrical repairs for the West Palm Beach area are essential because Electricity is one thing all homes cannot operate without and yet one of the most dangerous things regarding safety. Some of the most frequent causes of electrical hazards resulting in injury include lack of ground-fault protection, contact with power lines, exposed or overcrowded wires, loose electrical connections, and malfunctioning electrical equipment. Symmetry Air Conditioning & Electrical's electricians for West Palm beach thoroughly investigate any risks of pre or post-electrical issues in your home.
Electrical repairs for your West Palm Beach property can save you tons of money in costly repairs that otherwise go unnoticed without maintenance. To decrease your West Palm beach home from being at risk for electrical hazards, we check for any electrical wiring issues and proceed with initiating any electrical repairs that will reduce potential problems from arising in the future. We have been providing exceptional electrical repair and inspection services for over 35 years, and our team of experts places exceptionally high value on always bringing you the best service.
Electric Troubleshooting, Outlets, Switches, & More
When your home or business is experiencing electrical issues, it's imperative to discover the source of the problem before hazards increase; we can identify the source, perform root cause analysis and understand why malfunctions are happening. What may seem like a massive problem to property owners can be an easy solution with electric troubleshooting from our trained electricians.
While a damaged or faulty switch can be immediately evident, more often than not, there is no apparent damage. In some instances, only half of an outlet works properly. This can happen for multiple reasons, and it is best to call Symmetry Air Conditioning & Electrical to assess your home for outdated wiring, a bad connection, a tripped circuit breaker, and more.
Our technicians can easily replace switch issues caused by broken mechanisms, and if it is as simple as a loose connection, that can be remedied quickly. We can rule out the easy things first and get to the bottom of why you may have a dead electrical outlet, a broken switch issue, and more.
Security Lighting For Your West Palm Beach Property
When the security lighting you have on your property refrains from working, the safety of your home becomes jeopardized, we know that the security of your home is paramount to your peace of mind and therefore offer top-notch electric repair services so that the security of your home is not compromised.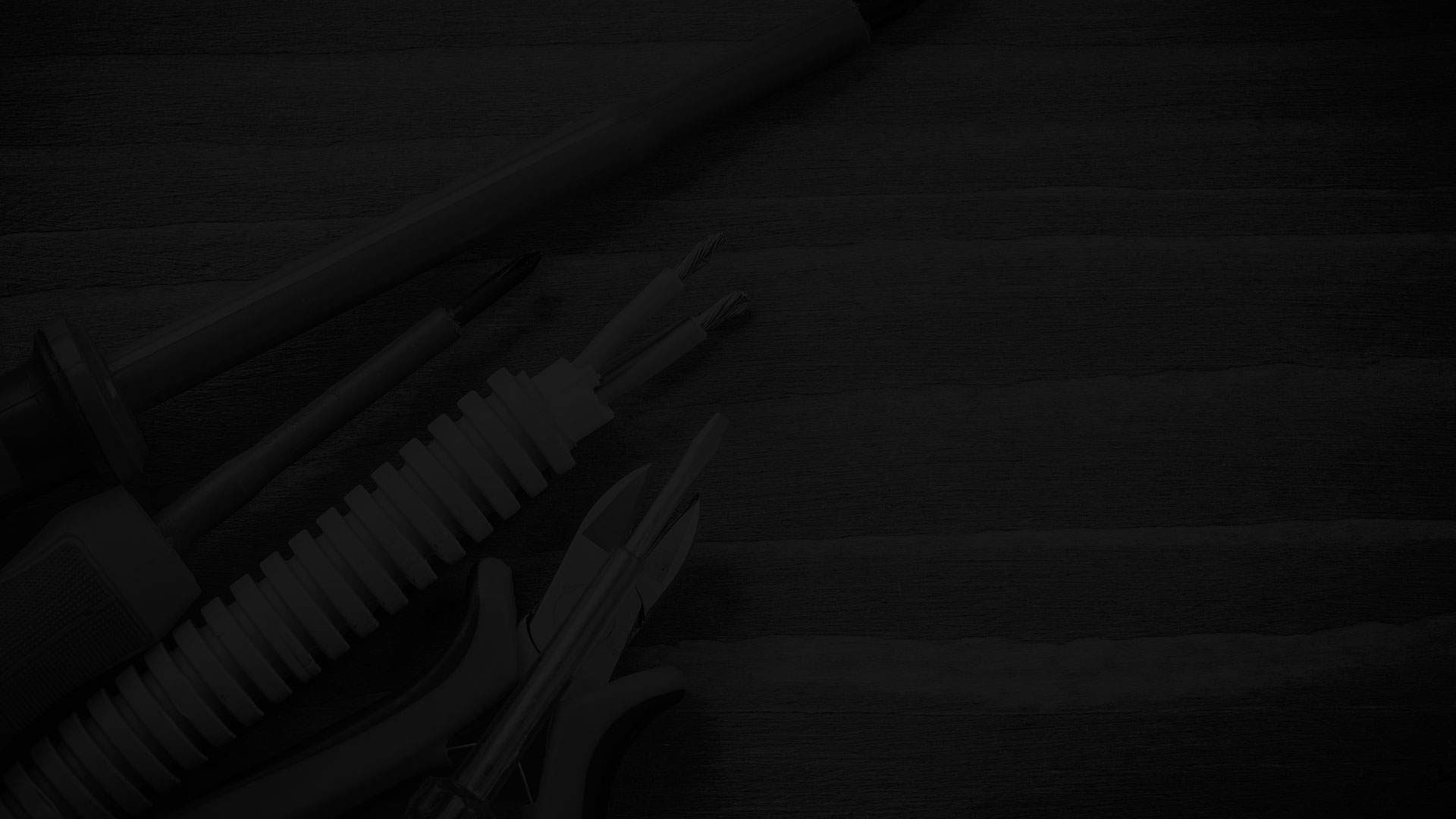 Need An Electrician, A/c or Plumbing Repair Services In West Palm Beach? Contact Us Now!