Hot Tub Installation in West Palm Beach, FL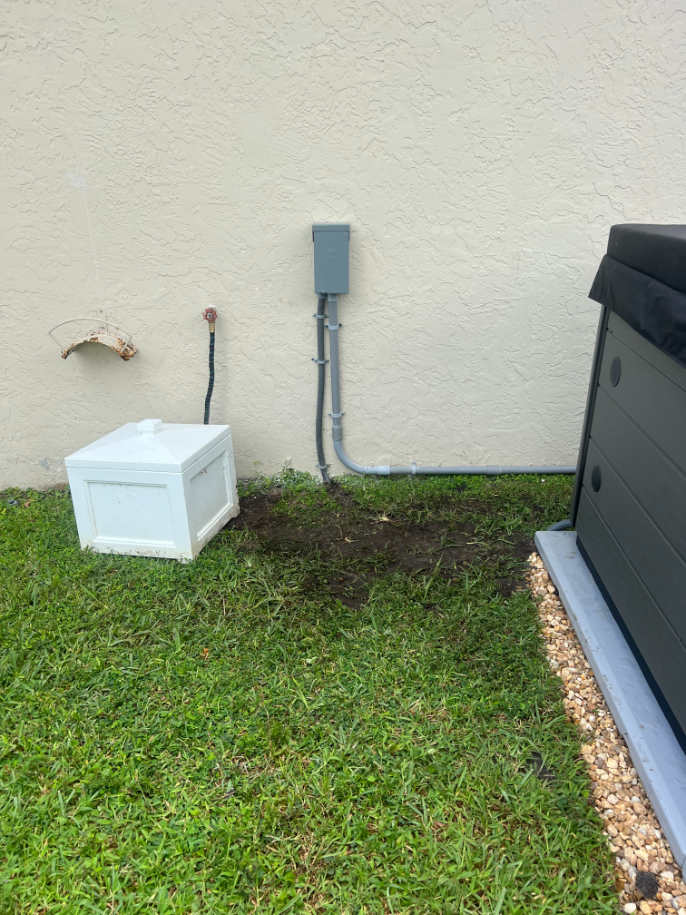 Performing national electrical code, compliant, load study to make sure there was enough available power to add the hot tub. We ran a dedicated 50 amp circuit from the main electrical panel in the garage around to the back of the house and installed a 50 amp GFCI disconnect switch. Ran power from the disconnect switch over to the hot tub and connected power to the hot tub.
Gallery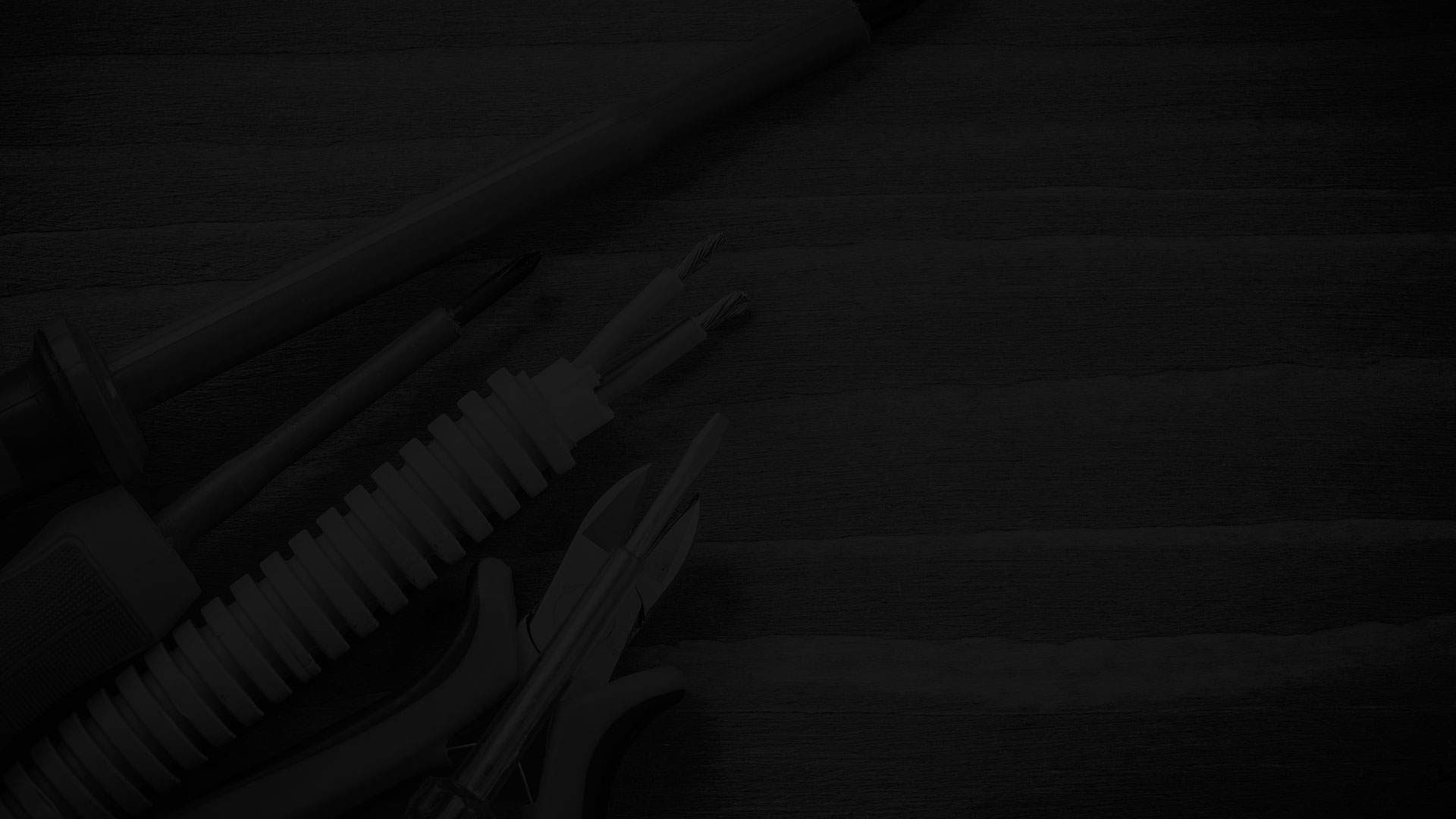 Need An Electrician, A/c or Plumbing Repair Services In West Palm Beach? Contact Us Now!