20 Ton Duel Circuit Condenser Coil Replacement in Fort Lauderdale, FL
This Aaon unit had a very small refrigerant leak in circuit one. We recovered the refrigerant from both circuits. Removed the coil and both liquid line dryers. We replaced coil and line dryers. We pressure tested both circuits, evacuated and re-charged both circuits and adjusted charge to factory recommended sub cooling.
Products Used
Aaon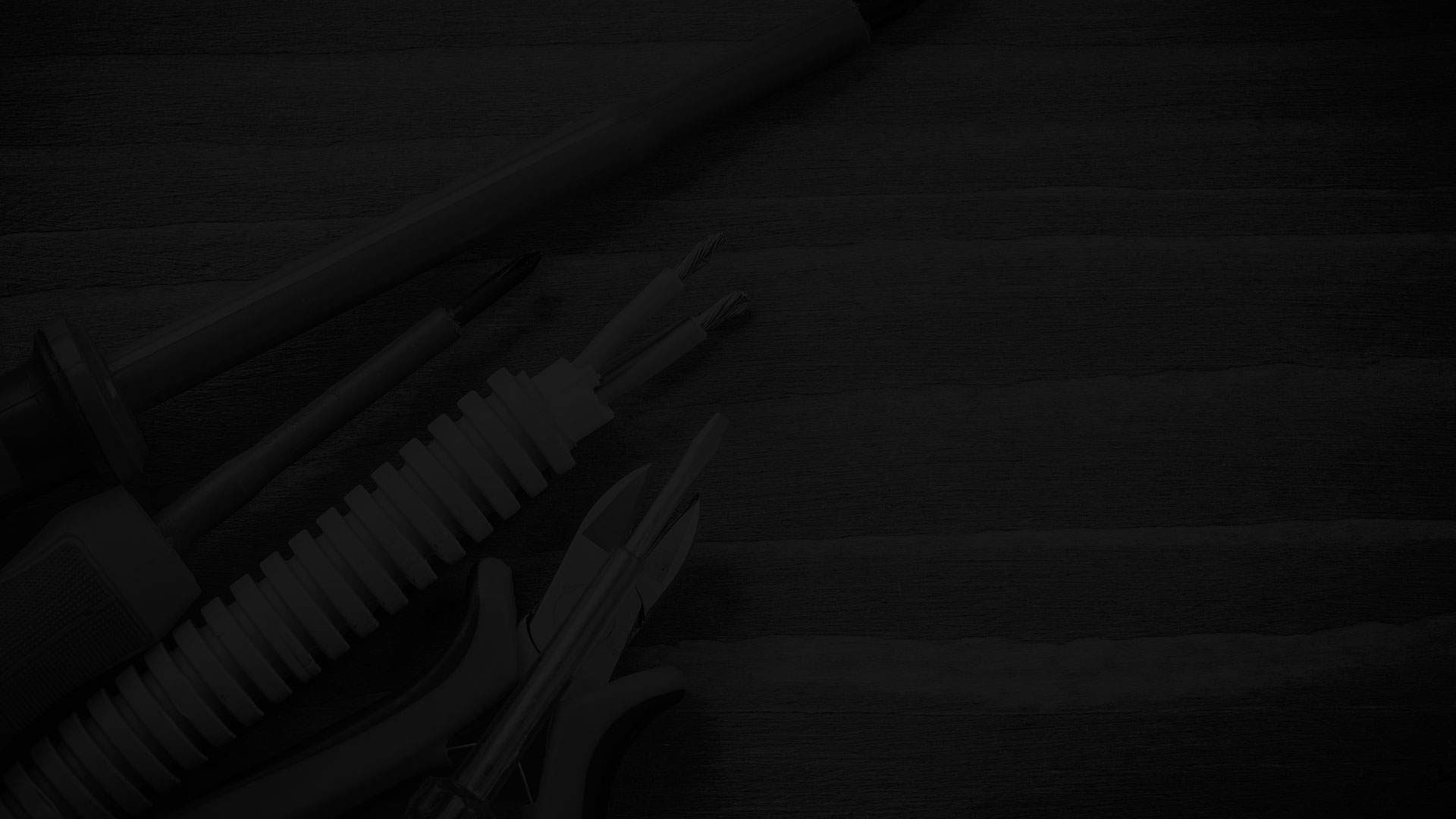 Need An Electrician, A/c or Plumbing Repair Services In West Palm Beach? Contact Us Now!